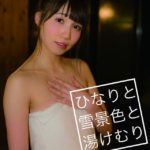 Aoba Hinari of matsuri-themed idol unit FES☆TIVE is featured in her 1st photobook, Hinari to Yukigeshiki to Yukemuri (ひなりと雪景色と湯けむり ; Hinari, Snowy Scenes, and Onsen Steam) published on April 4.
The photos include backdrops of snowboarding, sleighs, snowpeople, and winter scenes, as well as Aoba Hinari dressed in a yukata and soaking in hot springs.
The location where the pictures were taken was Kayabuki No Sato Kawaba Onsen Yutorian.
The photobook is available in 5 cover varieties. It has 64 pages in A5 size.
New163 was in charge of the photography. Ota Junko made hair and make-up. The book was produced by Seko Tatsuma (Rize Production) and Matsumoto Tatsuya (EA).
A release event was held on April 4 at Shibuya's HMV&Books Tokyo from 7pm to 10 pm. This event included autographs and instant photo booths.
Furthermore, Aoba Hinari's idol unit, FES☆TIVE, will hold live performances at Shibuya Tsutaya O-EAST on May 17 and May 18.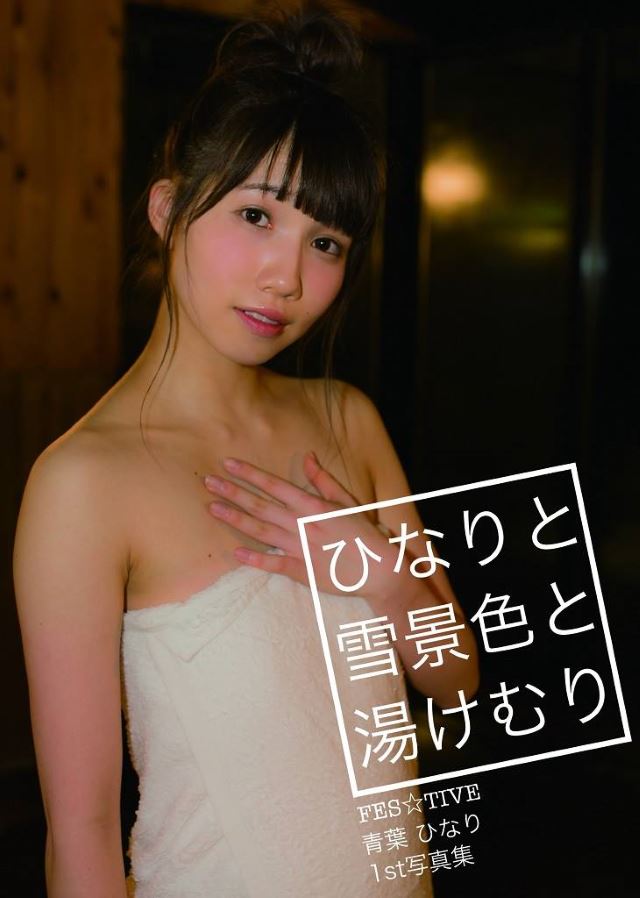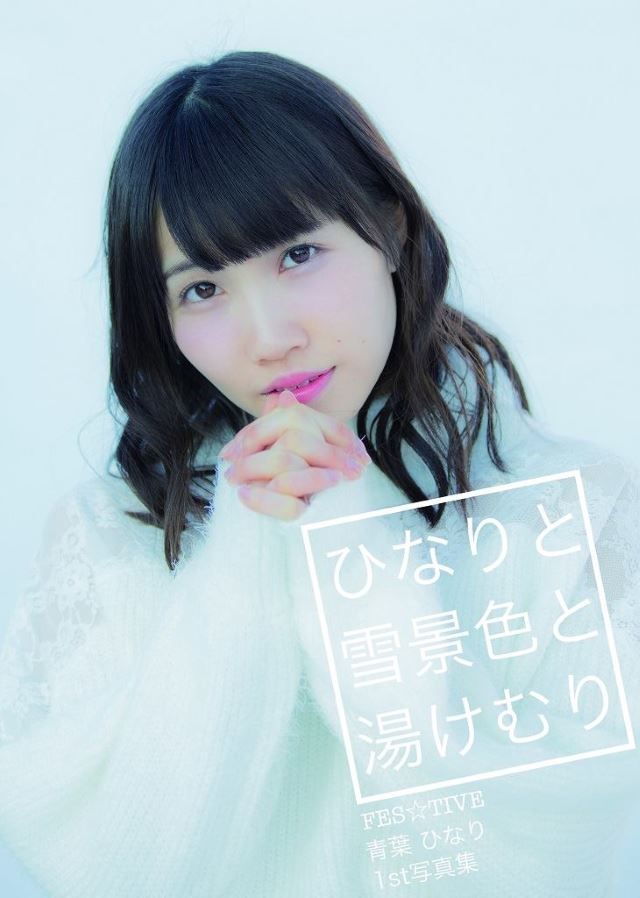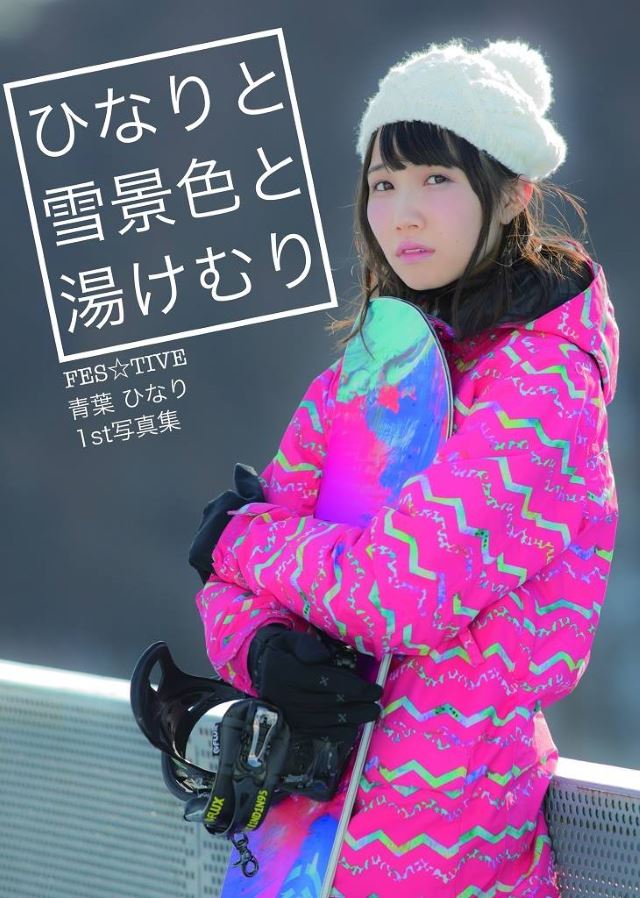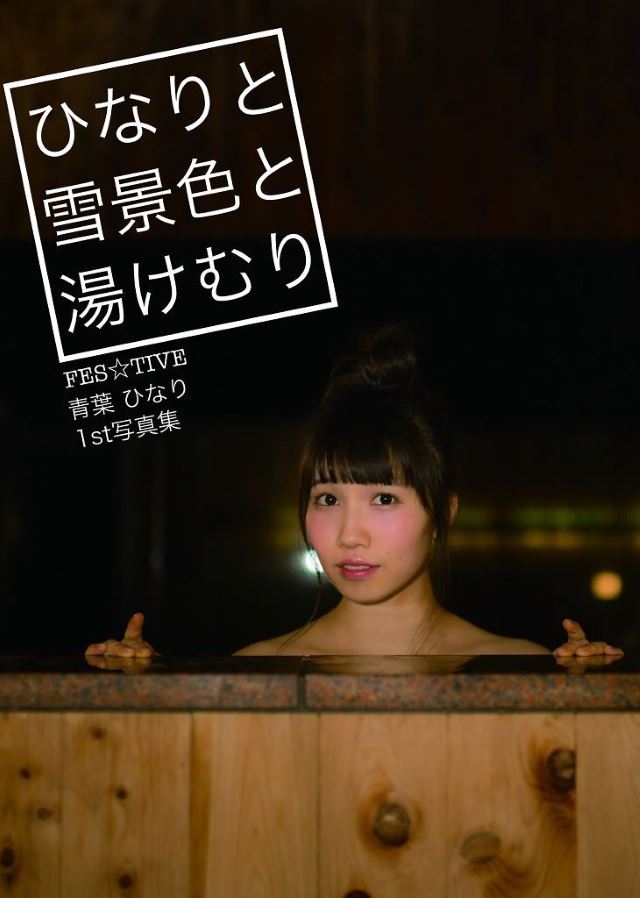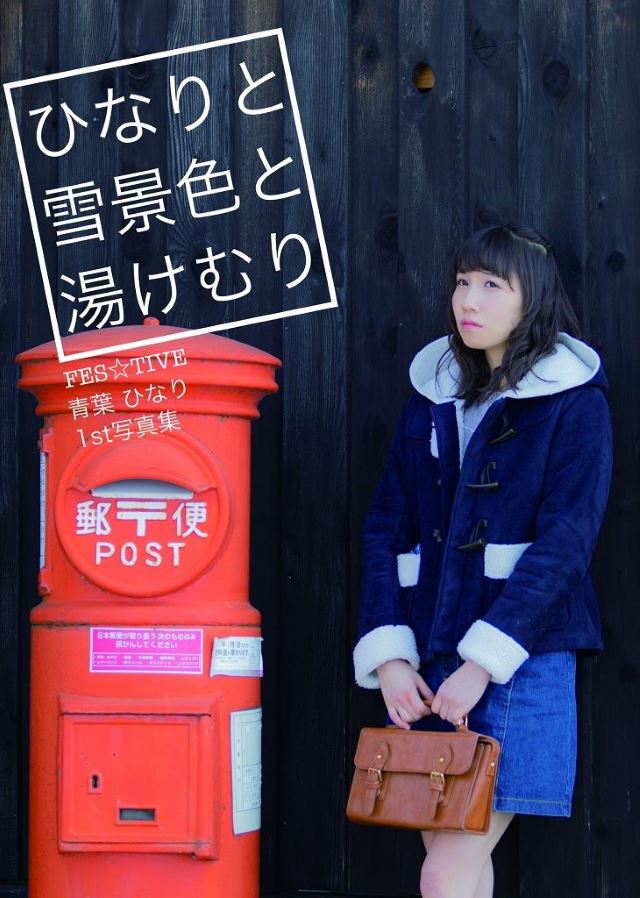 Hinari Aoba's online presence: