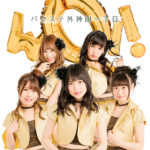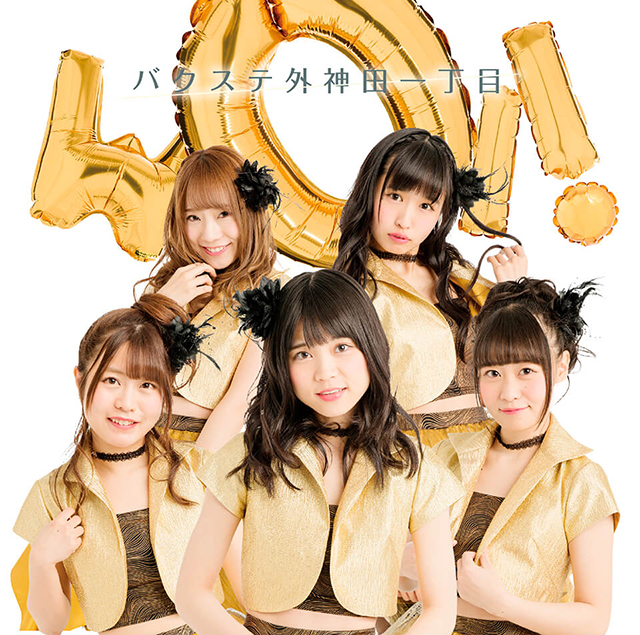 The new single of Bakusute Sotokanda Icchome titled WOI ! will be released on March 21st.
This is the 10th single of the idol group Bakusute Sotokanda Icchome.
The MV has been unveiled.
The songs WOI !, Donna Toki Datte! et Onna na Ko no Fushigi were written and composed by Tsunku.
The single is available in five editions with same songs.
Tracklist
CD

WOI !
Onna no Ko no Fushigi (女の子の不思議)
Donna Toki Datte! (どんな時だって!)
WOI! (Instrumental)
Onna no Ko no Fushigi  (instrumental)
Donna Toki Datte! (instrumental)
Music Video (PV)