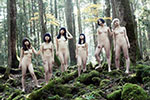 The members of BiS posed nude for Quick Japan. The photos will be published in the issue 111 of the magazine which is going to be on sale on December 12.
It's not the first time for the unconventional idol group as, in August 2011, the members of BiS already appeared nude outdoor on their music video My Ixxx (check out below).
Furthermore, BiS (Brand-new Idol Society) will release their upcoming single STUPiG on January 22.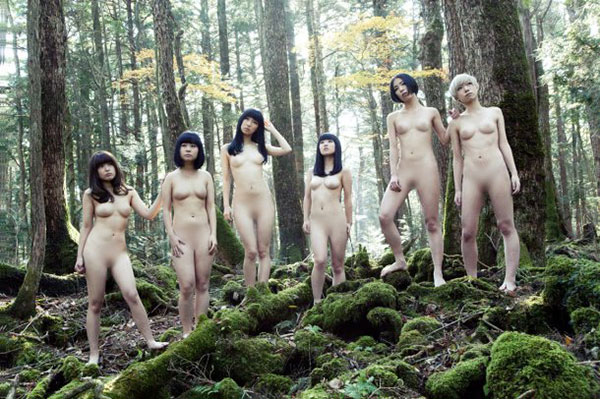 My Ixxx (Music Video)