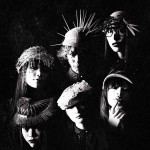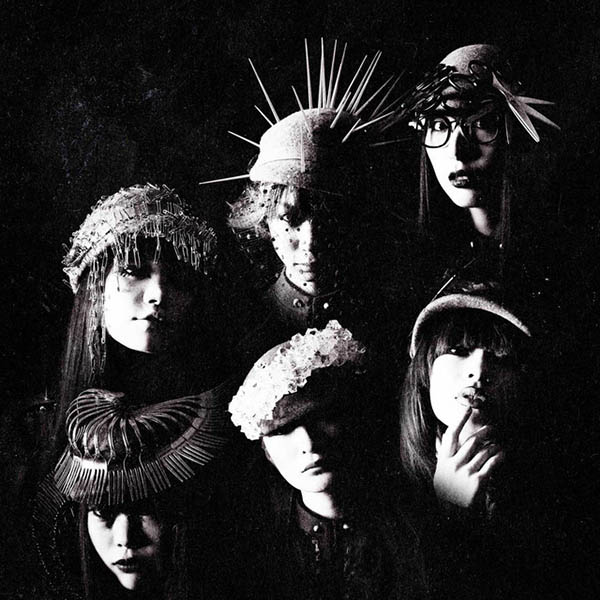 BiSH will release their new single Deadman on May 4th.
This single marks the major debut of BiSH. The idol group joined avex trax in January.
The girls look angry, and are ready to fight in the MV.
Deadman is a punk rock song. It has a 99-second duration. The tune was written and composed by Matsukuma Kenta. He wrote the lyrics in collaboration with BiSH members.
British audio engineer Tim Young, who worked on this single, said : "It is a crazy sound. It reminds me the beginning of punk in 1977".
Matsukuma Kenta was also in charge of the music of the coupling song earth. The lyrics were written by Komuro Tetsuya.
3 editions are available.
The Live version comes with a bonus DVD featuring the video of BiSH Eden of Sorrow Tour Final "IDOL is SHiT" held on January 19, 2016 at Liquidroom.
Tracklist
CD

DEADMAN
earth
DEADMAN -Instrumental-
earth -Instrumental-
DVD (Live)

BiSH -Hoshi ga Matataku Yoru ni- (BiSH-星が瞬く夜に-)
MONSTERS
BUDOKAN Kamoshiku wa TAMANEGI (BUDOKANかもしくはTAMANEGI)
Won't (ウォント)
OTNK
Spark (スパーク)
Lonely Girl
NO THANK YOU
Karada Ideology (カラダ・イデオロギー)
beautifulさ
Is this call??
SCHOOL GIRLS, BANG BANG
HUG ME
DA DANCE!!
Story Brighter
DEAR…
Departures (デパーチャーズ)
Migatte I Need You (身勝手あいにーじゅー)
TOUMIN SHOJO
Pirapiro (ぴらぴろ)
ALL YOU NEED IS LOVE
– Encore –
Saraba Kana (サラバかな)
Primitive
DVD (Music Video)

DEADMAN -Music Video-
Making Movie