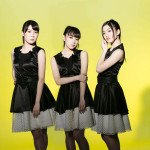 callme is a Japanese idol group formed in January 2015.
It currently consists of 3 members.
They are former members of Dorothy Little Happy.
Biography / History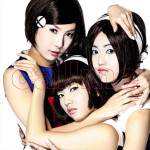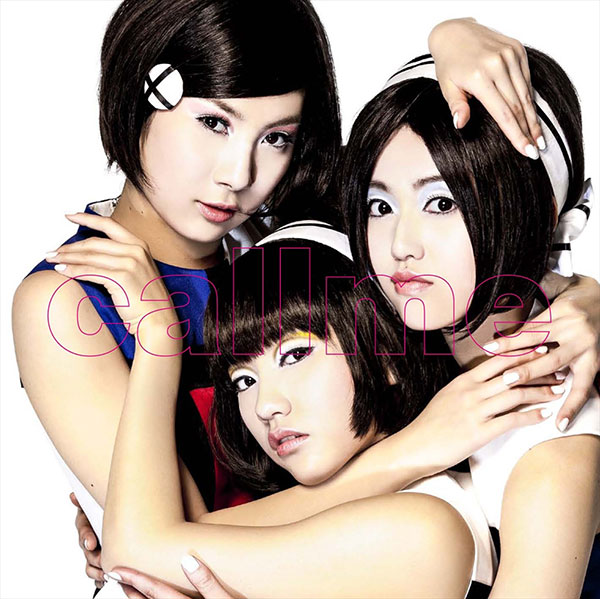 They are a self-produced unit.
Mimori is the music composer.
Koumi is in charge of the choreography.
The 3 girls write the lyrics together.
The leader is Ruuna.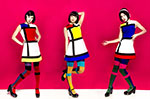 callme has a more mature side than Dorothy Little Happy because its members are going to graduate from high school in 2015.
The trio made its first appearance at @JAM the Field vol. 7 at Tsutaya O-East in February 2015.
callme's debut single To Shine was released in March 2015.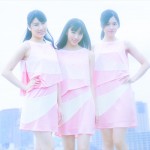 The idol group held its 1st live performance in April 2015 at Tsutaya O-East, Tokyo.
Ruuna, Mimori and Koumi announced their graduation from Dorothy Little Happy in July 2015.
Their 1st album Who is callme?, on sale in October 2015, includes the song step by step.
The idol group held its 1st nationwide concert tour entitled callme live Museum 2015 Who is callme? in December.
Their 2nd single Can not change nothing, on sale in April 2016, is the ending theme song for the drama Kanagawa-ken Atsugi-shi Laundry  (神奈川県厚木市 ランドリー茅ヶ崎) starring Matsui Rena (ex SKE48).
Profile
callme
Years active : 2015 – present
Label : Avex Trax
Agency : Avex
Members
Akimoto Ruuna (秋元瑠海)
Tominaga Mimori (富永美杜)
Hayasaka Koumi (早坂香美)
Discography
Singles
04/03/2015 : To Shine
06/04/2016 : Can not change nothing
Albums
28/10/2015 : Who is callme?
Links
News