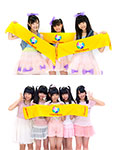 T-Palette Records announced that 2 idol groups, Caramel Ribbon and Na-Na, are going to join the label.
Both groups are produced by Esse Academy (Esseアカデミー) and are based in Kansai area.
T-Palette Records is an indie label specializing in idols. It is owned by Tower Records.
The other idol units currently under contract with this label are Vanilla Beans, Negicco, Lyrical School, Shizukaze & Kizuna, Up Up Girls, and Rhymeberry.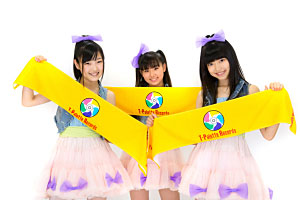 Caramel Ribbon (Ueno Amane, Yoshinaka Aoi, Fukata Seina)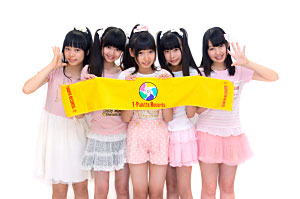 Na-Na (Karin, Mizuki, Yuduki, Sayane, Touko)