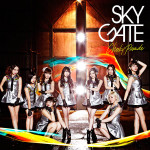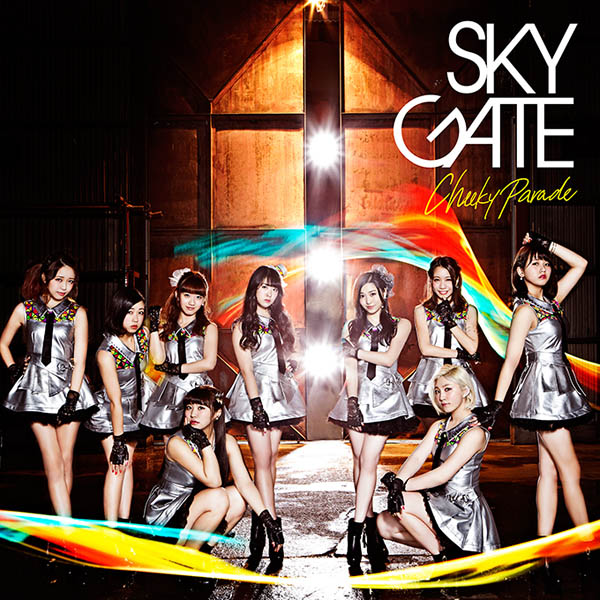 Cheeky Parade's 6th single Sky Gate will be on sale on February 24th.
Yamamoto Marin and Suzuki Mariya are making their last appearance with Cheeky Parade before their departure to study in Los Angeles.
Check out the MV.
The music video was filmed in Okinawa. The opening scene shows Suzuki sisters, Yuriya and Mariya, sleeping. The idol group members are dancing and having a good time at the seaside in the clip. The idea is the express the natural friendship between the girls.
Furthermore, the new profile picture of Cheeky Parade has been unveiled. The visual effects were made by using a technique named PixelStick. Multi-colored ribbons were created with a lightstick. A teaser from the making-of footage has been published on their Twitter account (watch below).
Tracklist
Blu-ray

Sky Gate (Music Video)
Music Video (PV)

【MV解禁ちょっとその前に】 新しく変わったアーティスト写真のこぼれ話。 後ろの虹色に輝くライトは、合成ではなく、、こ〜〜んな感じでメンバーの周りで光る棒をくるくる。 シャッターを開く時間を長くして撮ってるんです(^^) pic.twitter.com/ruamN9Ng1f

— チキパStaff(2/[email protected]) (@CP_official_CP) 25 Janvier 2016