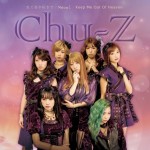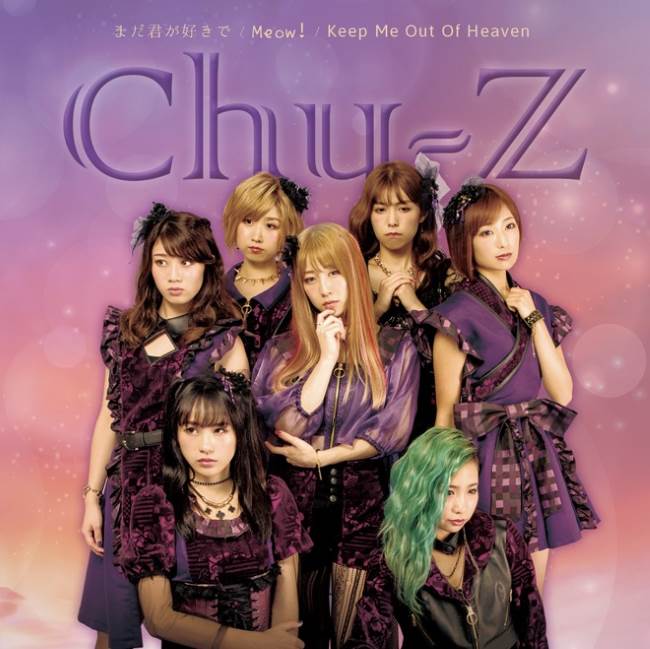 The new single of Chu-Z was unveiled
It is entitled Mada Kimi ga Suki / Meow! / Keep Me Out Of Heaven (まだ君が好きで / Meow! / Keep Me Out Of Heaven).and will be released on November 23.
The group moved from Nippon Columbia to Teichiku Entertainment in November.
The new members MAYU (マユ) and HONOMI (ホノミ) make their first appearance on this single. They replaced Asuka who left the band a few months ago. They were born respectively in 1996 and 1997; they are the cadet members of the idol group.
This single is a triple A-side.
It will be available in three editions: one regular and two limited (A and B). The limited editions DVD is different depending on the edition.
Check out the MV of Mada Kimi ga Suki de below.
Tracklist
CD

Mada Kimi ga Suki de (まだ君が好きで)
Meow!
Keep Me Out Of Heaven
DVD

Type A

Mada Kimi ga Suki de (Music Video)
Mei King Documentary

Type B

Chu-Z My Live 2016 ~Chu-Z train Akasaka BLITZ ni Teisha Chu ~ Live Video (Chu-Z My Live 2016 ~Chu-Z トレイン 赤坂BLITZに停車Chu~ライブ映像)
Music Video (PV)