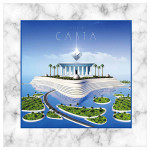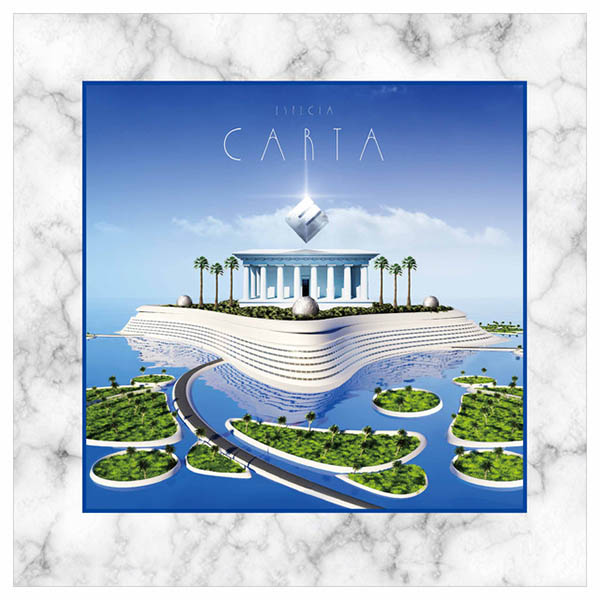 Especia's new album Carta will be on sale on February 24th.
Sannomiya Chika, Mise Chihiro and Wakita Monari, who are going to graduate in February, are making their last appearance on this album.
The 3 girls decided to leave Especia after that it was announced that the idol group was moving from Osaka to Tokyo.
This is the 1st full major album by Especia.
The CD contains 12 tracks including new songs.
The limited edition comes with a bonus DVD featuring live footage from their concert held in May 2015 at Umeda Quattro, Osaka.
As its name suggests, the remix & instrumental edition includes new versions of Especia's songs by various artists and DJ such as HyperJuice, Tomggg, Masayoshi Iimori, mel house, autoclef.
Tracklist
CD

Clover
Over Time
Sunshower
Interstellar
Saga
Saudade
Rittenhouse Square
Mistake
Fader
Saturday Night (サタデー・ナイト)
Boogie Aroma
Aviator
DVD

We are Especia ~泣きながらダンシンク~」゙
West Philly
Sweet Tactics
Secret Jive (シークレット・ジャイウ)
Sayonara Cruisin' (さよならクルージン)
Security Lucy
Midnight Confusion (ミッドナイトConfusion)
Parliament (パーラメント)
Funky Rock
YA・ME・TE!」
Aventure wa Giniro ni (アバンチュールは銀色に)
No1 Sweeper(nueva cocina)
海辺のサティ(va Bien Edit)」
Boogie Aroma
Aviator
Kirameki Seaside (きらめきシーサイド) (12″ Extended Ver)