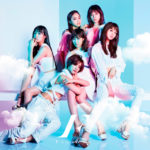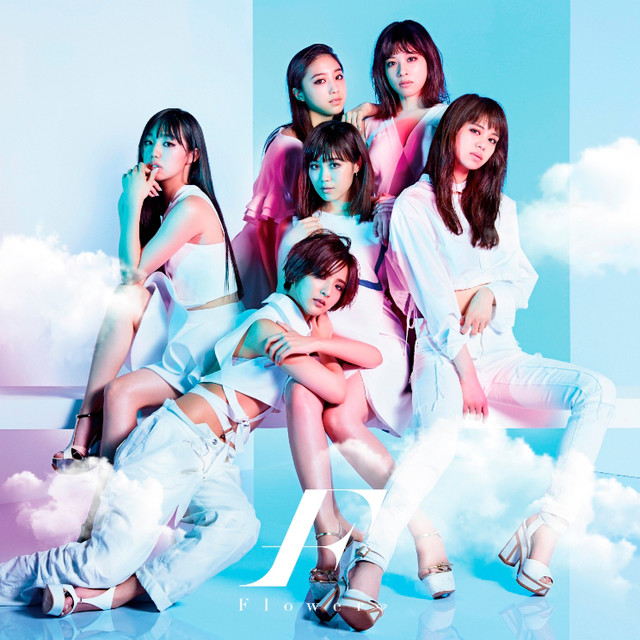 Flower will release their 14th single Moon Jellyfish on April 26.
The MV for the main song was unveiled.
In this one, the Flower membres dance in what appears to be an abandoned street decorated with colorful plants, contrasting with other places, such as the one where the girls dance on a hexagonal platform surrounded by 20 tons of water for visually represent the theme of an aquatic flower.
The music that evokes the sensation of early summer differs from the lyrics telling a painful story.
The single will be sold in 3 editions, one of which, containing only one track CD, is on sale until next August.
Each CD contains a different list of songs.
Tracklist
Regular Edition

CD

Moon Jellyfish
Totemo Fukai Green (とても深いグリーン)
Colorful "a touch of jazz" mix (カラフル"a touch of jazz" mix)
Moon Jellyfish (Instrumental)
Limited Edition

CD

Moon Jellyfish
Totemo Fukai Green (とても深いグリーン)

DVD

Moon Jellyfish (Music Video)
Music Video (PV)