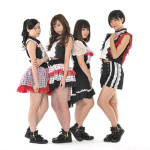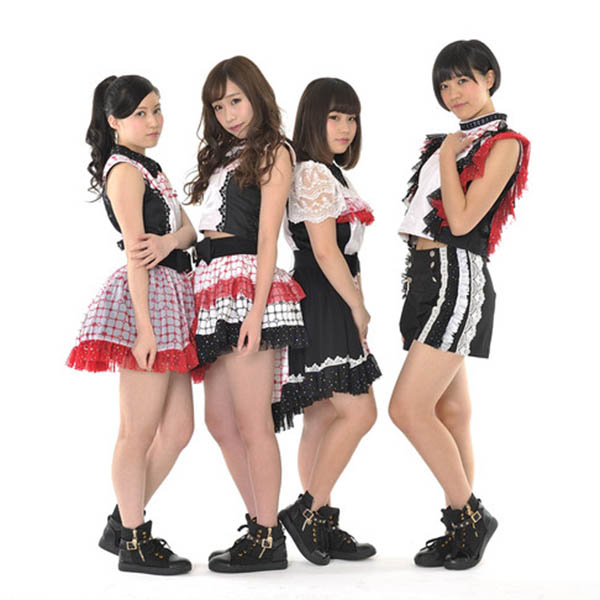 GALETTe is a Japanese idol group formed in August 2013.
It currently consists of 4 members.
The idol unit is from in Fukuoka in Kyushu Prefecture. They moved to Tokyo to pursue their activities.
Biography / History
The 4 original members of GALETTe were Shishima Saki, Nonoko, Hosaka Ayano, and Murayama Shihori.
Shishima Saki is a former member of CQC's.
Nonoko is a former member of Chimo. She pursued her activities with both idol groups until December 2013.
Hosaka Ayano is under contract with ITR Entertainment.
The girls held regular live performances at Aru Aru City in Fukuoka.
Galette released their debut single G in October 2013.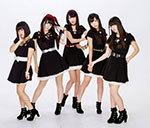 Komori Yui joined GALETTe in November 2013. She is a former member of HKT48 and 10Color's.
The first 2 singles of the idol group, G and Jajauma to Yobanaide / Candy Pop (じゃじゃ馬と呼ばないで / Candy Pop), were the tie-up songs for the variety show Joshista (ジョシスタ) broadcast on Sapporo TV (札幌テレビ).
Murayama Shihori graduated in March 2014 due to poor physical health. She is the former leader of QunQun. She was also part of Raise Chou Chou and Shooting Star Girls in the past.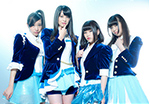 The girls make regular appearances on the variety show Hakkutsu Berry (ハックツベリー) airing on TV Tokyo since April 2014. GALETTe performed the ending theme song for the program.
Hosaka Ayano graduated in January 2015 because the idol group moved from Fukuoka to Tokyo. She couldn't pursue her solo activities if she left Fukuoka.
Fujita Akari (Party Rockets) joined GALETTe as a temporary member in February 2015.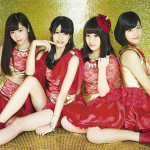 Their 1st mini-album Grooving Party will be released in March 2015.
Auditions were held in March in order to recruit a new member. The application was opened to girls between 12 and 22 years old.
Only Komori Yui, Shishima Saki and Nonoko participated in the recording of their 5th single Air Summer / Shijou no Ai (至上の愛) which went on sale in July 2015.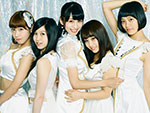 Fujita Akari (ex Party Rocket) and Noda Reina (ex Happy Dance) joined GALETTe as new members in August 2015.
Shishima Saki graduated in February 2016. She formed a new idol group, Dear Kiss, a few weeks later.
In early March 2016, all the members suffered from influenza. As a result, a live event had to be cancelled.
In April 2016, Komori Yui will perform in the stage play Genki ga Deru Byouin! (元気が出る病院!) along with Hiraguchi Miyuki (Palet).
Profile
GALETTe (ガレット)
Years active : 2013 – present
Label : –
Agency : Aru Aru City Entertainment
Members
Komori Yui (古森結衣)
Nonoko (ののこ)
Fujita Akari (藤田あかり)
Noda Reina (野田怜奈)
Former Members
Murayama Shihori (村山しほり)
Hosaka Ayano (保坂朱乃)
Shishima Saki (四島早紀)
Discography
Singles
30/10/2013 : G
12/02/2014 : Jajauma to Yobanaide / Candy Pop (じゃじゃ馬と呼ばないで / Candy Pop)
11/06/2014 : Brand-New Style
22/10/2014 : She Is Wannabe!
22/07/2015 : Air Summer / Shijou no Ai (至上の愛)
Albums
25/03/2015 : Grooving Party
Links
News