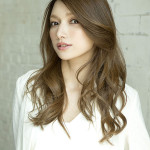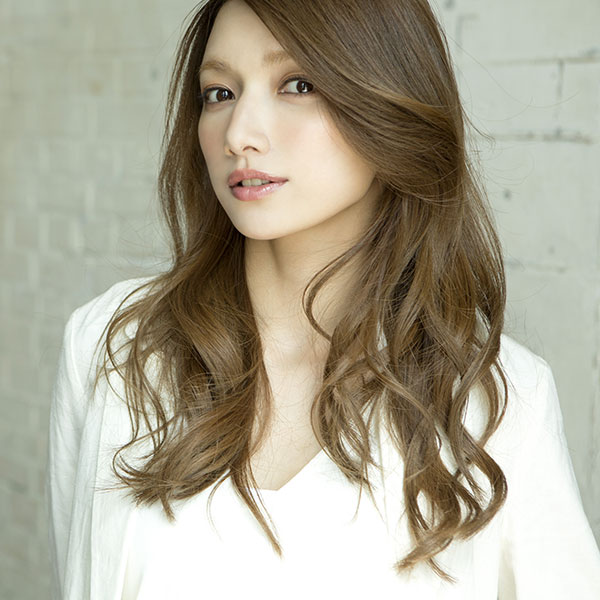 The ex-idol of the popular group Morning Musume et du Hello! Project, Goto Maki (後藤真希), announced on her official blog to be pregnant of her first child since mid-2015.
Goto Maki had previously announced on her blog her marriage in July 2014.
Goto Maki was member of Morning Musume and the sub-unit Petit Moni from 1999 to 2002 under the Hello! Project ; she is the only member of the 3rd generation of the idol group. She focused her idol career under the Hello! Project and later under the well-known label avex trax, before her retirement from the show business in 2011. She is 30 years old.
We wish her a lot of rest and happiness in her new life.