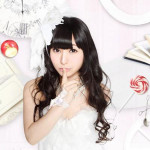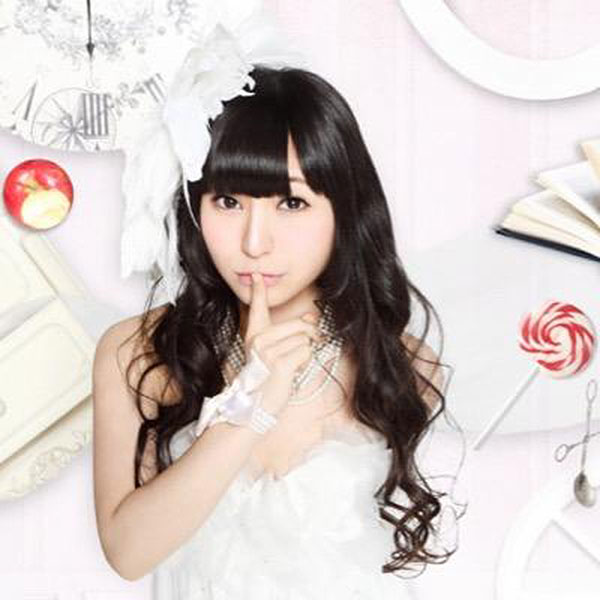 Hiiragi Rio (柊木りお) is a Japanese idol and J-Pop singer.
Her nickname is Riorio (りおりお)
Her catchphrase is "Takama RioRio" (高まりおりお).
Biography / History
Hiiragi Rio was born on December 20, 1994 in Chiba, Japan.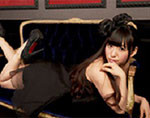 She debuted her solo career in August 2011.
In January 2012, she was a finalist of the 2nd Moe Queen Contest (萌えクイーンコンテスト).
She is a former member of the Heart&Cupid.
The idol group released its 1st single Diamond Rough in February 2012.
Riorio's 1st live was held in December 2012. This event celebrated her 18th birthday.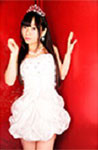 In January 2013, she received the Special Judges Award at the 3rd Moe Queen Contest for being finalist 2 consecutive years.
Hiiragi Rio's 1st solo single Kimagure I Love You (キマグレI love you) was released in January 2013.
She became the 12th generation Pistacchio Queen (勝ち抜けピスタチーオ) in April 2013.
Riorio won the Karaoke Competition of Anime Songs held by Luck-you in April 2013.
The 1000 copies of her 2nd single Aoiro Flavor (青色Flavor) were sold out in 29 days in July 2013.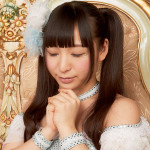 The song Drawing, from this CD, was the theme song for the web drama Akiba Tekini (アキバ的に).
Hiiragi Rio participated in the Allover project along with members of various idol groups in the summer of 2013.
Riorio appeared as a guest at Crazy Kawaii Paris in France in September 2013.
She performed in Taiwan in October 2013.
Hiiragi Rio was appointed Tokyo representative at the U.M.U Award 2013 in December 2013.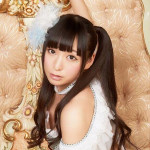 She reached the 4th rank at the Solo Queen Contest in March 2014.
Hiiragi Rio participated in Japan Expo 2014 in Paris Nord Villepinte, France, in July 2014.
Riorio made her major debut with the single Kimagure I Love You ~Watashi wo Mitsukete~ (キマグレ I love you ~ワタシを見つけて~) in April 2015.
Hiiragi Rio performed again at Japan Expo 2015 in France, and then at Hyper Japan festival in London, United Kingdom, in July 2015. Check out our photos and videos of the event.
She also participated in a festival in Macau, China, in July 2015.
The single Banzai! Banzai!, on sale in April 2016, was produced by Maeyamada Kenichi, aka Hyadain.
Profile
Rio Hiiragi (柊木りお)
Nickname : Riorio (りおりお)
Birthdate : 20/12/1994
Birthplace : Chiba, Japan
Height : 149 cm
Bust/waist/hip measurements : B 86cm (F) / W 59cm / H 86cm
Years active : 2010 – present
Label : Ivy Records
Agency : Sunlighting
Discography
Singles
13/01/2013 : Kimagure I Love You (キマグレI love you)
26/06/2013 : Aoiro Flavor (青色Flavor)
20/12/2013 : Dear…
27/08/2014 : Rinne no Koi (輪廻の恋)
01/04/2015 : Kimagure I Love You ~Watashi wo Mitsukete~ (キマグレ I love you ~ワタシを見つけて~)
06/04/2016 : Banzai! Banzai!
Albums
Links
News