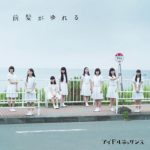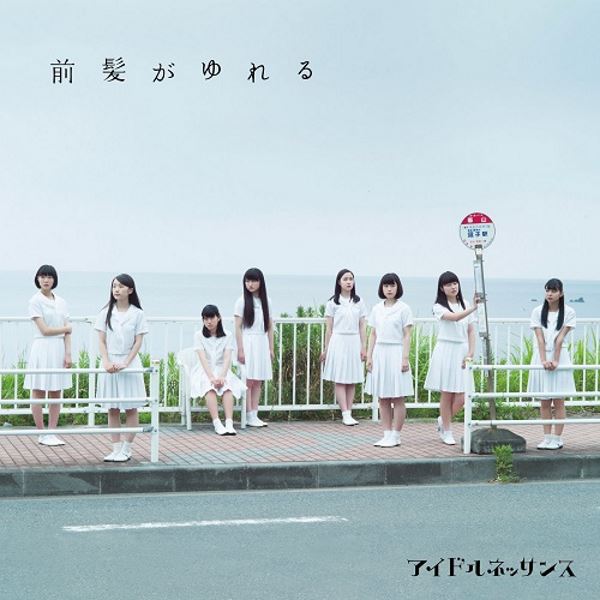 The new EP of Idol Renaissance was unveiled!
It will be entitled Maegami ga Yureru (前髪がゆれる) and will be released on August 8.
In the MV for Koukan Note, which was unveiled last May, the members of Idol Renaissance returned to the place where the music video of their debut single 17 Sai was shot 3 years ago.
The CD will contain 4 songs, composed by Koide Yusuke from Base Ball Bear, and their instrumental versions.
Idol Renaissance perform original songs for the first time, their first being covers of various artists.
This is the first mini album of the idol group and he will be released under the label T-Palette Records.
Tracklist
Koukan Note (交感ノート)
Blue Love Letter
5 Sentimental (5センチメンタル)
Maegami (前髪)
Koukan Note (Instrumental)
Blue Love Letter (Instrumental)
5 Sentimental (Instrumental)
Maegami (Instrumental)
Music Video (PV)