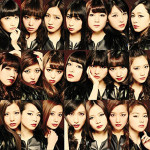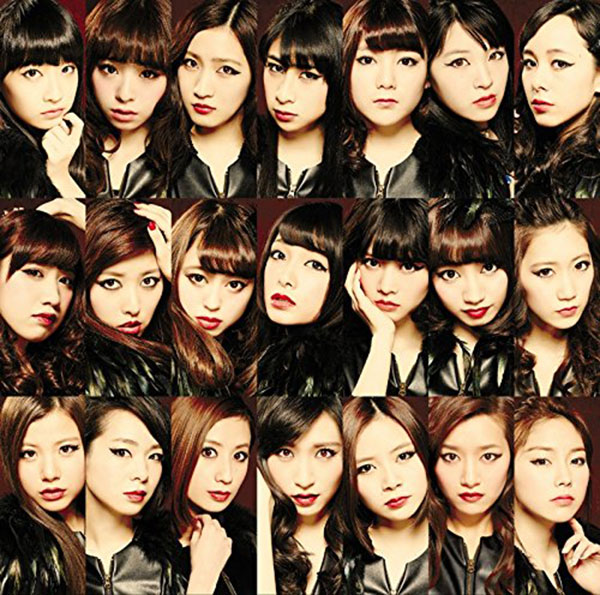 The popular group Idoling!!! annouced its break up for October 2015.
All the members will graduate from the group at the same time. The date of graduation ceremony was not revealed yet.
This annouce was made in February.
The group's Idoling!!!variety television program will conclude on network in September.
According to sources connected with the group, the decision for the group to break up was made during management meetings that have been taking place since last January.
The idol group debuted in October 2006 with nine members only, and their television program premiered the same month. The group released their first CD single in July 2007. The idols collaborated with AKB48 in 2009 to form the special AKB Idoling!!! group and release the Chuu Shiyoze! CD single.
In addition, Idoling!!! released its 6th album Rodeo Machine (ロデオマシーン) in March. It will release its new single Cheering You!!! on July 15.