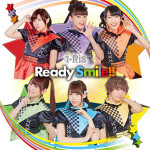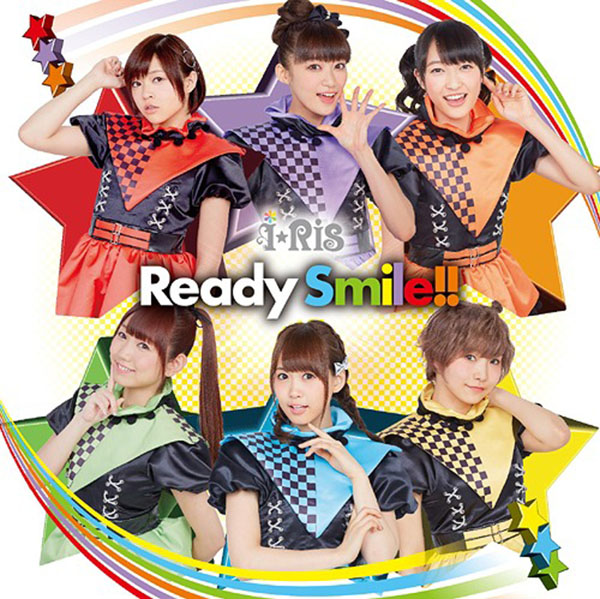 i☆Ris is ready to make you smile with its new single Ready Smille!!.
It's the 12th single of i☆Ris and it will be sold on June 1st.
The clip was unveiled.
The song Ready Smille!! will serve as opening theme for the TV animation series PriPara.
The tracklist is different depending on edition. The limited edition will include a DVD extra containing a the videoclip and its off-shot movie.
Furthermore, i☆Ris will celebrate its 4th anniversary by holding a live at Nippon Budokan on November 25.
Tracklist
Ready Smile!!
trust
Garnet
Ready Smile!! (Instrumental)
trust (Instrumental)
Garnet (Instrumental)
Ready Smile!!
trust
Ready Smile!! (Instrumental)
trust (Instrumental)
Ready Smile!! (Music Video)
Ready Smile!! (Off Shot Movie)
Music Video (PV)