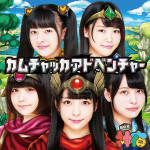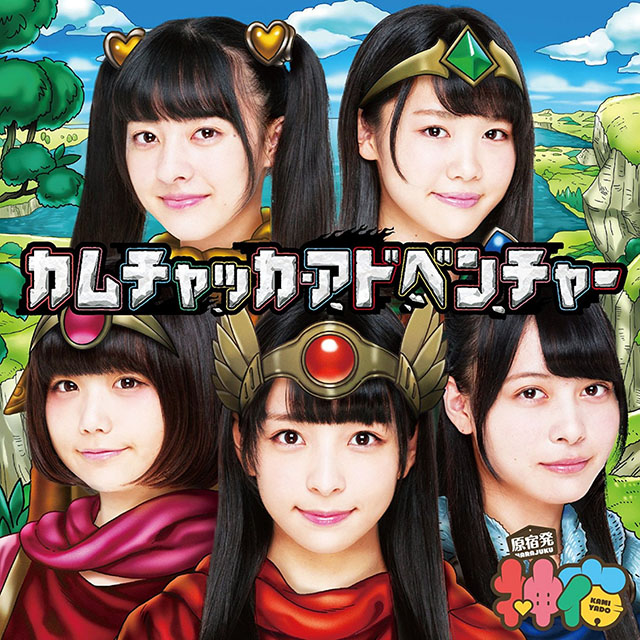 The new single of Kamiyado Kamchatka Adventure (カムチャッカ・アドベンチャー) was released on December 6.
This is the 2nd single of the idol group.
The MV was posted on YouTube.
One edition is available.
The song Kamchatka Adventure was written and composed by Shun.
The B-side track Mirai no Uta was written by Tatsu Nagai and composed by Shun.
A poster of Kamiyado by Tower Records is available as a gift (in limited edition) when purchasing the single in-store
Kamiyado will be closing out 2016 with a one-man live Kami ga Yadoru Basho〜Watashitachi no Mugen no Kanousei wo Shinjitemiyou〜 which will be held on next December 26 at Zepp Diver City in Tokyo.
Tracklist
CD

Kamchatka Adventure (カムチャッカ・アドベンチャー)
Mirai no Uta (ミライノウタ)
Kamchatka Adventure (instrumental)
Mirai no Uta (instrumental)
Music Video (PV)