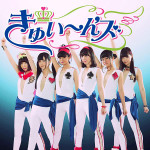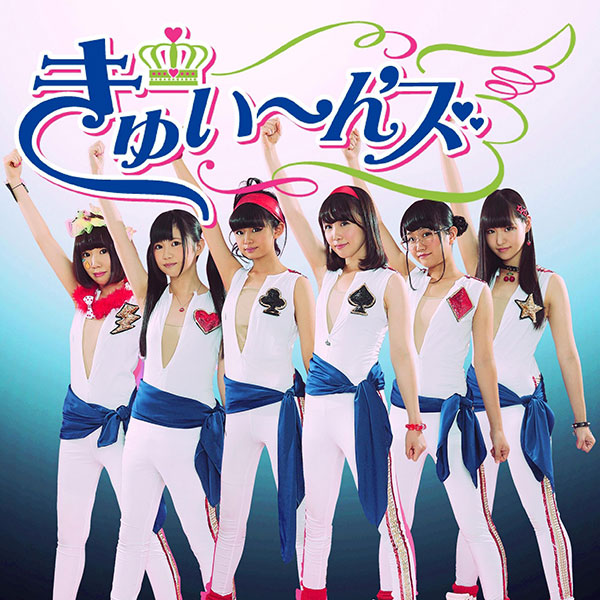 Kyueens will release their 1st mini-album Kyueens Toujou! (きゅい~ん'ズ登場!) on February 4.
Kyueens is a new idol group consisting of 6 members.
Moreover, the members have just opened their official Twitter accounts.
This album includes 5 songs. Only one version is available.
The lyrics were written by Nobe who worked with artists such as Momoiro Clover Z and Dempagumi.inc in the past.
The CD comes with a picture randomly selected.
Furthermore, Kyueens are going to perform at several live events along with other idol groups until late December in Tokyo.
Tracklist
Shoki tto Jikoshoukai!! (初期っと自己紹介!!)
We Will!!! Do Chokkyuu!! (うぃーうぃる!!!ど直球っ!!)
BET!!
joker mind
Ochikazuki no Shiroshi (お近づきのしるし)