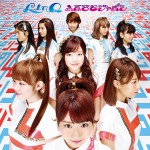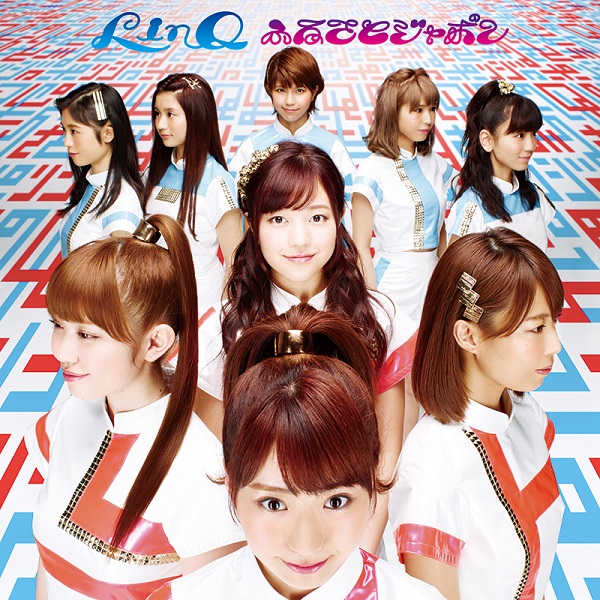 The 14th single of LinQ Furusato Japon (ふるさとジャポン) is on sale since September 28.
It was released under Avex music creative Inc. from Avex Group.
The tracklist was unveiled.
The song Furusato Japon served as the new ending theme song for the anime Yokai Watch and as theme song for Nintendo 3DS.
The single is available in several versions. All versions has the same tracklist.
Tracklist
CD

Furusato Japon (ふるさとジャポン)
Do! LinQ!!
Furusato Japon
Do! LinQ!!!
DVD ("Yokai Watch" Type A)

Furusato Japon (Music Video)
Furusato Japon (Pretend video)
Furusato Japon (Anime Ending version)
Music Video (PV)