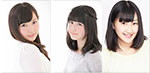 Ota Riona, Sakura Miki and Nakagawa Rira joined Lovely Doll (愛乙女★Doll) as new members.
The name of the 4th new member of the idol group will be announced later.
Ota Riona is a former NMB48.
The girls will make their debut on April 4 during Lovely Doll live performance held at Tokyo Kinema Club.
The auditions had started in late 2014.
Furthermore, Iwasaki Yuki is going to graduate in April because of health problems.
Ota Riona (太田里織菜)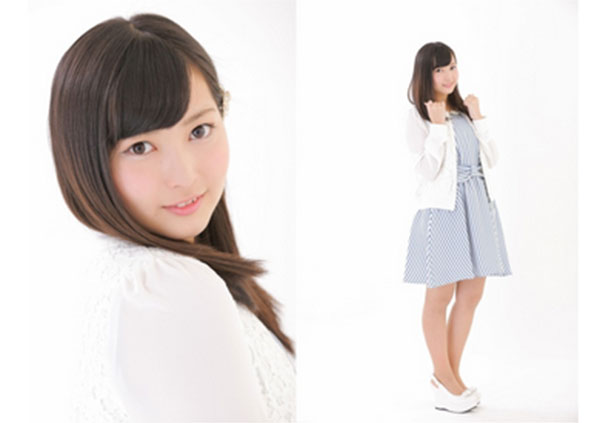 Sakura Miki (佐倉みき)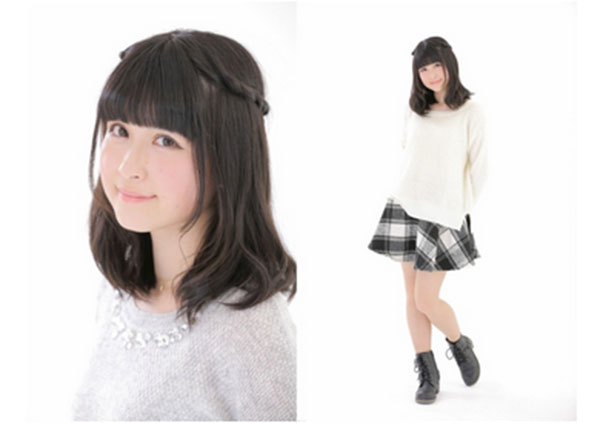 Nakagawa Rira (中川梨来)