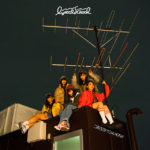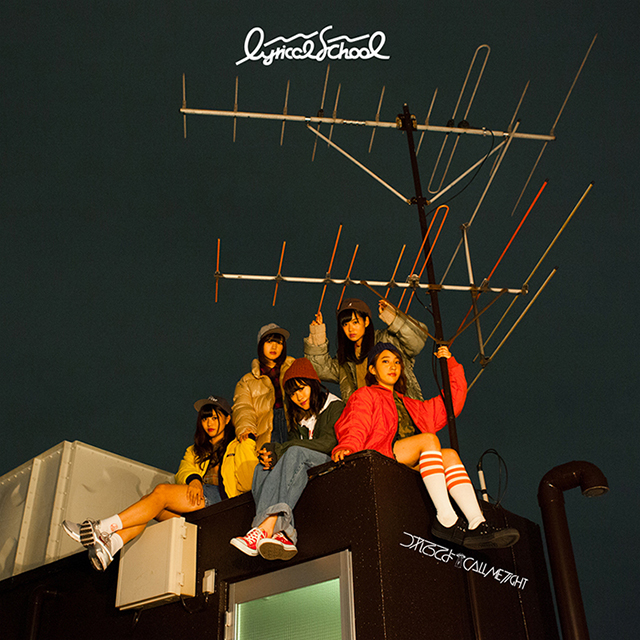 lyrical school's new single entitled Tsuretette yo / CALL ME TIGHT (つれてってよ/CALL ME TIGHT) will be released on December 19.
This is the 13th single of the rap idol group lyrical school.
It has a double A-side.
You can watch the MV for Tsuretette yo below.
The single will be available in 3 versions.
Les éditions limitées contiennent en supplément les versions remixées des chansons co-face A .
Tracklist
Regular edition CD

Tsuretette yo (つれてってよ)
CALL ME TIGHT
Tsuretette yo (Instrumental)
CALL ME TIGHT (Instrumental)
Limited edition A CD

Tsuretette yo (つれてってよ)
CALL ME TIGHT
Tsuretette yo (remix)
Tsuretette yo (Instrumental)
CALL ME TIGHT (Instrumental)
Limited edition B CD

Tsuretette yo (つれてってよ)
CALL ME TIGHT
CALL ME TIGHT (remix)
Tsuretette yo (Instrumental)
CALL ME TIGHT (Instrumental)
Music Video (PV)