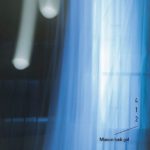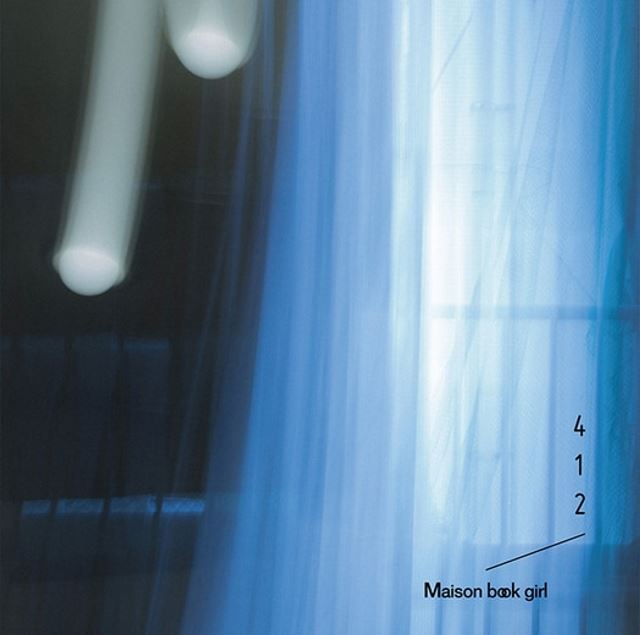 The new single of Maison book girl 412 will be released on July 19.
This is the 2nd major single by the idol group Maison book girl.
The MV for the song rooms has been unveiled. It was made by Ninomiya Yuuki and Sakurai Kenta.
A new version of the song last scene will feature as a B-side song.
A special website for this single was recently opened : www.maisonbookgirl.com/roomNo412/.
One edition only will be sera available.
Tracklist
rooms
last scene (2017 ver.)
a-shi-ta
rooms (instrumental)
last scene (2017 ver.) (Instrumental)
a-shi-ta (Instrumental)
Music Video (PV)