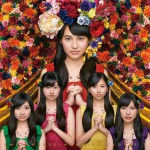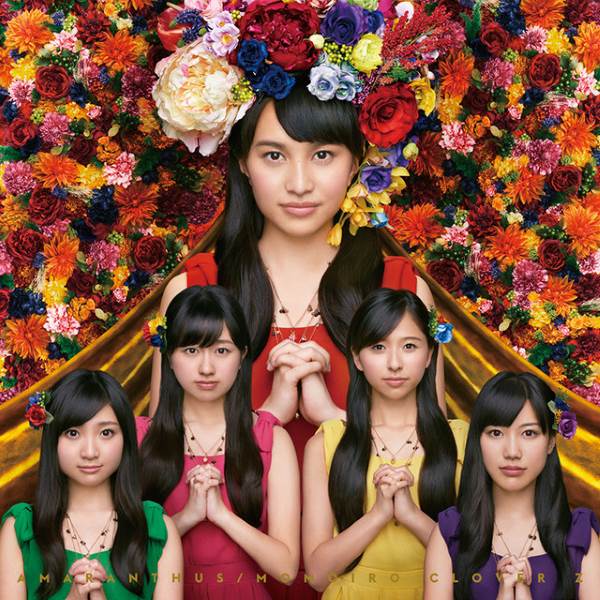 The 3rd album of Momoiro Clover Z entitled AMARANTHUS will be on sale on February 17.
It will be released simultaneously with the 4th album Hakkin no Yoake.
The tracklist was unveiled.
Two album versions will be available : the CD will include new songs and the recent singles such as Naitemo Iin da yo et Seishunfu.
The limited edition will include a Blu-ray extra containing the video clips, a documentary ans other videos.
Tracklist
CD

WE ARE BORN
Monoclo Dessan (モノクロデッサン)
Gorilla Punch (ゴリラパンチ)
Buryoutougen Nakayoshi Monogatari (武陵桃源なかよし物語)
Katte ni Kimi ni (勝手に君に)
Seishunfu (青春賦)
Saboten to Ribbon (サボテンとリボン)
Demonstration (デモンストレーション)
Bussouge (仏桑花)
Naitemo Iin da yo (泣いてもいいんだよ)
Guns N' Diamond
Bye Bye de Sayounara (バイバイでさようなら)
HAPPY Re:BIRTHDAY
Blu-ray

MUSIC VIDEO
Album Documentary & Off-Shot Video