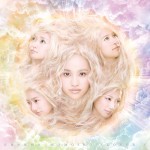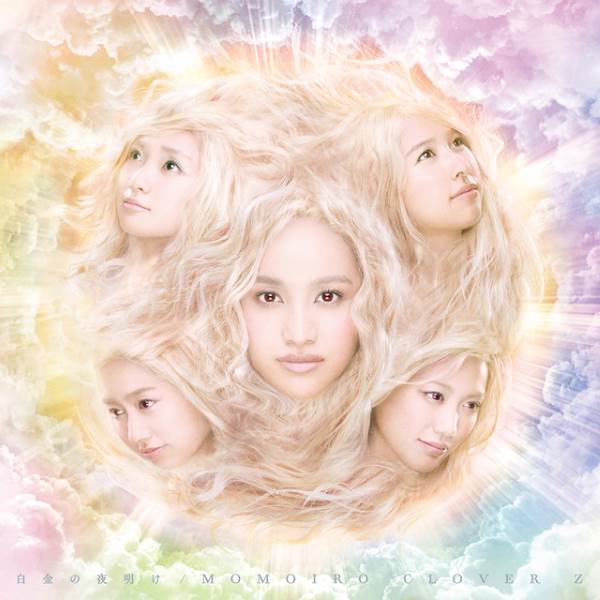 The 4th album of Momoiro Clover Z entitled Hakkin no Yoake (白金の夜明け) will on sale on February 17.
It will be released simultaneously with the 3rd album Amaranthus.
The MV for Mahalo Vacation (マホロバケーション) and the tracklist were unveiled.
Two album versions will be available : the CD will contain new songs and the recent singles Moon Pride, "Z" no Chikai, and the single Yume no Ukiyo ni Saitemina with KISS.
The limited edition will include a Blu-ray extra containing video clips, a documentary and other videos.
Tracklist
CD

Tougenkyou (桃源郷)
Hakkin no Yoake (白金の夜明け)
Mahalo Vacation (マホロバケーション)
Yume no Ukiyo ni Saitemina (夢の浮世に咲いてみな)
ROCK THE BOAT
Kibou no Mukou e (希望の向こうへ)
Country Rose (カントリーローズ)
Imagination (イマジネーション)
MOON PRIDE
"Z" no Chikai (「Z」の誓い)
Ai wo Tsugu Mono (愛を継ぐもの)
Mokkuro Ninaru Hate (もっ黒ニナル果て)
Momoiro Sora (桃色空)
Blu-ray

MUSIC VIDEO
Album Documentary & Off-Shot Video
Music Video (PV)