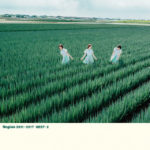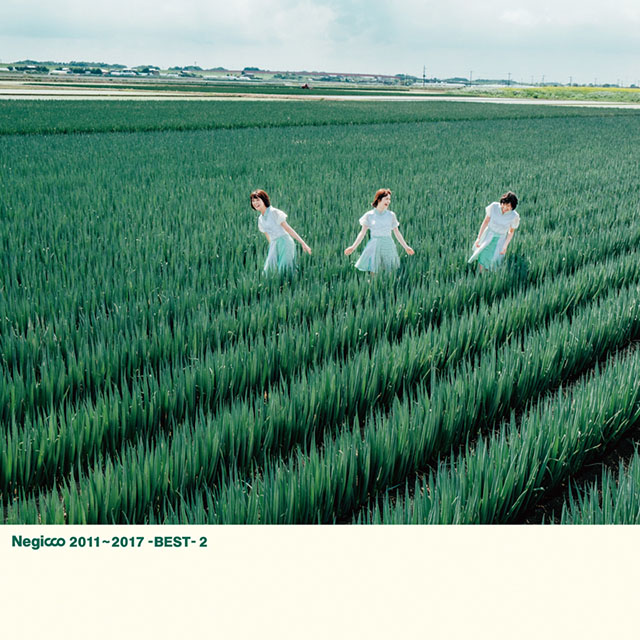 Negicco will release their new album Negicco 2011-2017 -Best- 2 on July 20.
This is the 2nd best-of album of the leek girls.
It will be released under the label T-Palette Records.
On the covers, the members of Negicco are walking in a leek field of Niigata
The best-of album will be sold in 2 editions.
The CD will contain 17 songs released from 2011 to 2017, including the best singles of the idol group Negicco such as : Tokimeki no Headliner, Triple! Wonderland, Sunshine Nihonkai, Hikari no Spur, etc. It will contain a new song Ai wa Hikari.
The Blu-ray of the limited edition will contain the video of their one-man held at Zepp DiverCity Tokyo on last April 8.
Tracklist
CD

Ai wa Hikari (愛は光)
Make Up Prelude
GET IT ON!
Koi no Express Train (恋のEXPRESS TRAIN)
Anata to pop With You! (あなたとPop With You!)
Ai no Tower of Love (愛のタワー・オブ・ラヴ)
Idol Bakari Kikanaide (アイドルばかり聴かないで)
Tokimeki no Headliner (ときめきのヘッドライナー)
Triple! Wonderland (トリプル!WONDERLAND)
Sunshine Nihonkai (サンシャイン日本海)
Hikari no Spur (光のシュプール)
Nee Vardia (ねぇバーディア)
Attouteki na Style -NEGiBAND ver.- (圧倒的なスタイル-NEGiBAND ver.-)
Mujun, Himemashita. (矛盾、はじめました。)
Sayonara Music (さよならMusic)
Tomodachi ga Inai! (ともだちがいない!)
Kuchibiru ni Melody (くちびるにメロディ)
Blu-ray

One-man Live at Zepp DiverCity Tokyo 2017/04/28