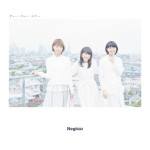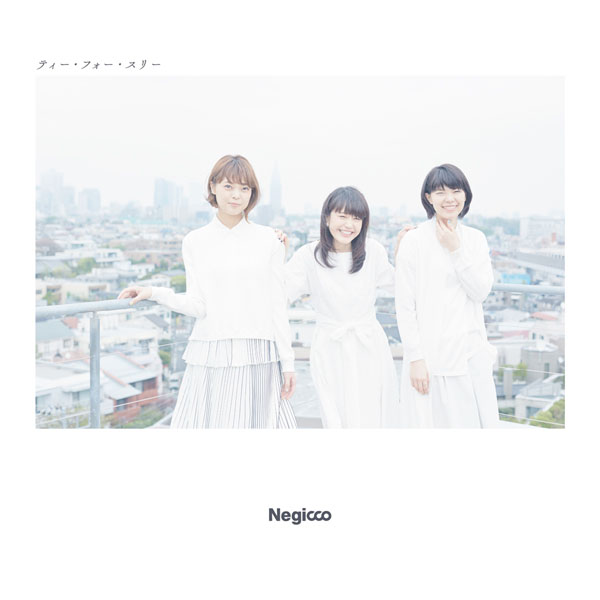 The new album of Negicco entitled Tea for Three (ティー・フォー・スリー) will be on sale on May 24.
It's the 3rd album of Negicco.
One edition will be available.
The track list was unveiled.
The CD will contain 13 songs in total, including the recent singles : Nee Vardia (and the B-side song Oyasumi) and Mujun, Hajimemashita.
Various artists and musicians participated in writing of the lyrics and the production of the album such as : Connie (Negicco's producer), Takashi Ikeda, Kai Takahashi (Lukcy Tapes), G.RINA, Mabanua, OKAMOTO'S, Magic,Drums & Love, Spangle call Lilli line, etc.
The singer MEG wrote lyrics of the song Oyasumi. The song is different in the album.
Whereas the artist Sakamoto Maaya wrote lyrics of Watashi he.
A video announcing the release of the album was posted on line.
Tracklist 
Nee Vardia (ねぇバーディア)
RELISH
Magic Mitai na Music (マジックみたいなミュージック)
Koi no Shananana (恋のシャナナナ)
Good Night Negi Soup (Good Night ねぎスープ)
Kounan Yoi Uta (江南宵唄)
Kanaro no Madobe (カナールの窓辺)
NIJI (虹)
SNS wo Buttobase (SNSをぶっとばせ)
Mujun, Hajimemashita. (矛盾、はじめました。)
Doyou no Yoru Ha (土曜の夜は)
Oyasumi (Album Ver.) (おやすみ)
Watashi He (私へ )
Video