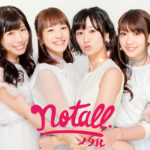 notall is a Japanese idol group formed in June 2014 by Wallop.
It currently consists of 4 members.
Biography / History
The concept is that notall are social idols. They use social networking services (SNS) to collaborate with fans via crowdsourcing for their activities.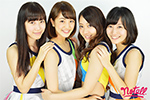 notall has been created and is still produced by Wallop internet broadcasting station.
The idol unit is based in Tokyo.
Auditions were held in April 2014.
The results were announced one month later. 4 members have been selected : Katase Narumi,Tasaki Reina,Watanabe Chiko and Sato Haruka.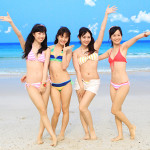 notall's debut digital single Koi no Sumasokura (恋のスマソークラ) was released in June 2014. The music video was filmed with iPhone5s and edited with iPad Air.
Their 2nd digital single Ready Girl / Boku no Kakera / Mirai Chikyugi (Ready Girl / ボクのカケラ / ミライ地球儀) went on sale in September 2014. It is a triple A-side.
Foreign fans participated, through social networks, in the creation of their 3rd digial single Re:notall in December 2014.
The girls are were chosen as image characters for Kita Colle (キタコレ!) in 2014.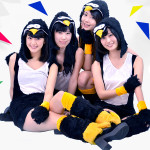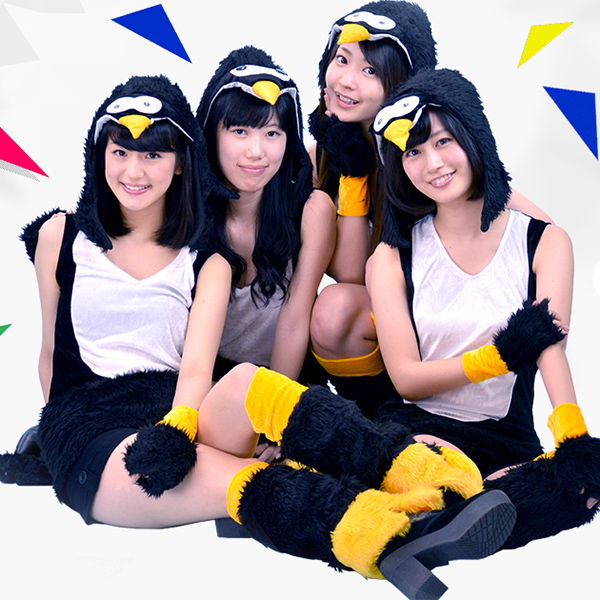 The members were wearing cute penguin costumes for the mini-album Penguin Ningen (ペンギン人間) in February 2015. This best-of CD features their greatest songs including Koi no Sumasokura, Ready Girl and Penguin Ningen which reached the 1st rank on J-Pop Amazon best-seller ranking in Japan.
The idol group participated in Connect Japan 2015 in Bangkok, Thailand, in May 2015.
Their 1st concert notall 1st Anniversary Live ~Co-Creation Summer Party~ was held in July 2015 at Shinjuku ReNY, Tokyo. They succeeded the challenge to gather 800 people at the event.
The single my baby, my lover was their first one to be released on CD in July 2015.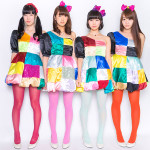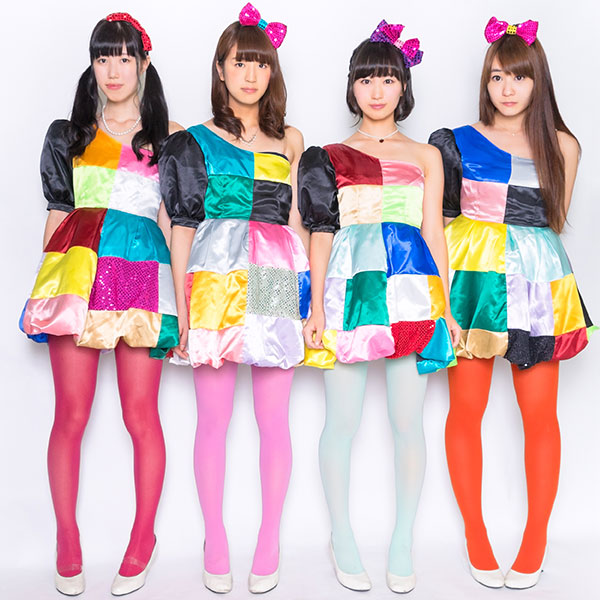 The idol group performed at the 2015 Comic Exhibition in Taiwan in August 2015.
Tasaki Reina appeared in a commercial for SoftBank (ソフトバンク) in September 2015.
notall's 5th single Just Now was made in collaboration with all-female rock band Cyntia. It went on sale in November 2015,
They performed at Japan Expo Thailand 2016 in Bangkok in January.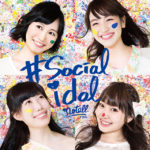 The lyrics of their 6th single Thanks a Million ~Arigatou~ (~ありがとう~) were written by the members of the unit and fans, and then selected after a vote on social networks.
notall 2nd Anniversary Tour ~Natsu Da! Sawaguze! Toumei Wan~ (~夏だ!騒ぐぜ!東名湾~) took place throughout the month of July 2016. The idol group gave concerts in Japan and in Taiwan.
Their 1st album #Socialidol was released in July 2016. It includes the song Maji (マジ).
notall Project has been launched in January 2017.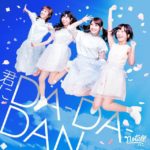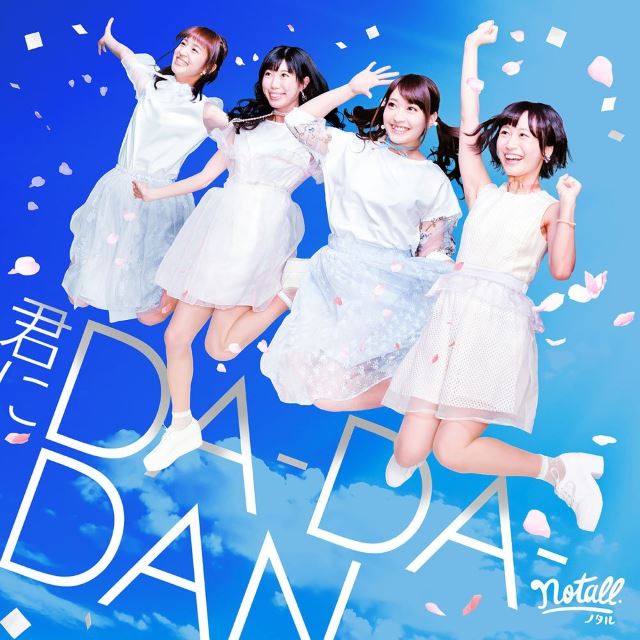 notall made their major debut with the single Capybara Jisoku 50 km / Kimi ni Da-Da-Dan (カピバラ時速50km/君にDa-Da-Dan) released in April 2017 under Universal Music label.
The idol group is going to participate in Japan Expo 2017 in Paris Nord Villepinte, France, in July. It is their prize for winning the Tokyo Candoll contest.
notall's official app for smartphones is available for Android on Google Play and for iPhone on the App Store.
Profile
notall (ノタル)
Years active : 2014 – present
Label : Universal Music
Agency : Wallop
Members
Katase Narumi (片瀬成美)
Tasaki Reina (田崎礼奈)
Watanabe Chiko (渡邊ちこ)
Sato Haruka (佐藤遥)
Discography
Singles
26/06/2014 : Koi no Sumasokura (恋のスマソークラ)
19/09/2014 : Ready Girl / Boku no Kakera / Mirai Chikyugi (Ready Girl / ボクのカケラ / ミライ地球儀)
26/12/2014 : Re:notall
13/07/2015 : my baby, my lover
25/11/2015 : Just Now / notall × Cyntia
08/03/2016 : Thanks a Million ~Arigatou~ (~ありがとう~)
17/04/2017 : Capybara Jisoku 50 km / Kimi ni Da-Da-Dan (カピバラ時速50km/君にDa-Da-Dan)
Albums
Mini-Albums
25/02/2015 : Penguin Ningen (ペンギン人間)
Links
News