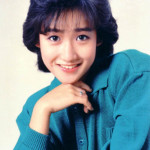 On this April 8, J-Pop Idols pays tribute to a popular idol of the 1980s, the lovely Okada Yukiko (岡田有希子).
Indeed, this is 30 years since Okada Yukiko passed away prematurely at the age of 18, after jumping from the top of the Sun Music Building in Tokyo in the morning of April 8, 1986, a highly publicized suicide that caused a wave of suicides throughout the Japanese archipelago in the same year.
For those who do not know her, Okada Yukiko, from her real name Kayo Sato (and nicknamed "Yukko"), was a very popular young idol singer of her era and is still well-known in Japan.
She began her career in April 1984 with the release of his first disc First Date under Canyon Records, after winning the television competition Star Tanjo! the previous year.
Yukko released in her lifetime 4 studio albums, 2 best-of albums and 8 original singles (during a 2-year career only), discs well-welcomed in Japan. But the song which definitely reveals her is the song Kuchibiru Network, released in 1986 and written by the popular idol Matsuda Seiko, which reached the 1st place of Oricon sales and propelled Okada to stardom.
The idol group Sunmyu covered some of her songs, including Kuchibiru Network in 2012.
This year, Okada Yukiko would be 49 years old.
For fans of Japanese music of the 1980s, Okada Yukiko is a good reference among the idols of her generation. Some of her discs are no longer available nowadays, except best-of albums released after her death. If her discography interests you, you can listen to some songs through YouTube links or buy her records through CDJapan below.
Her soft voice and ordinary and her smile would amaze you probably!
Videos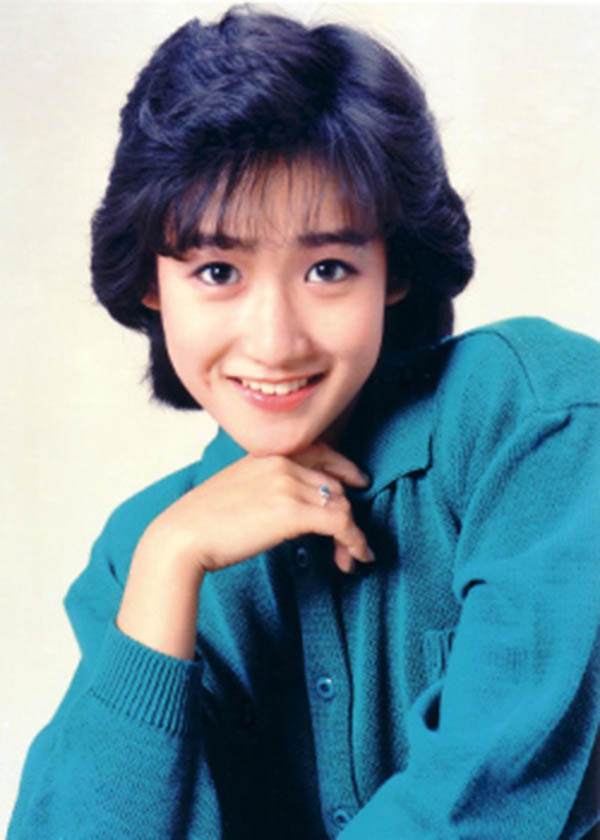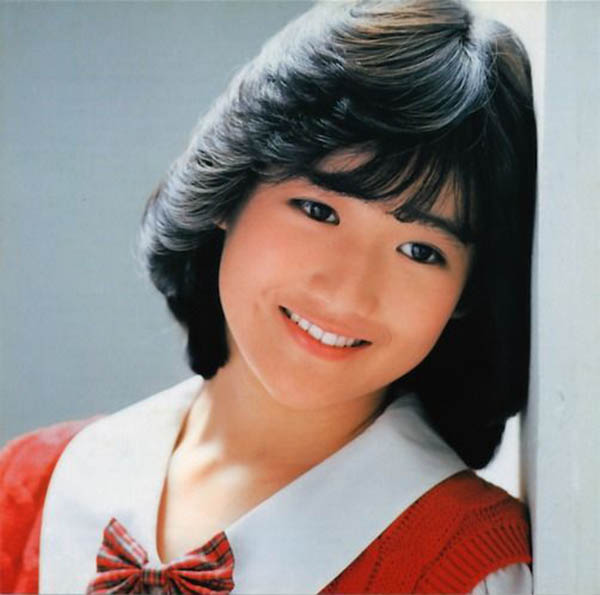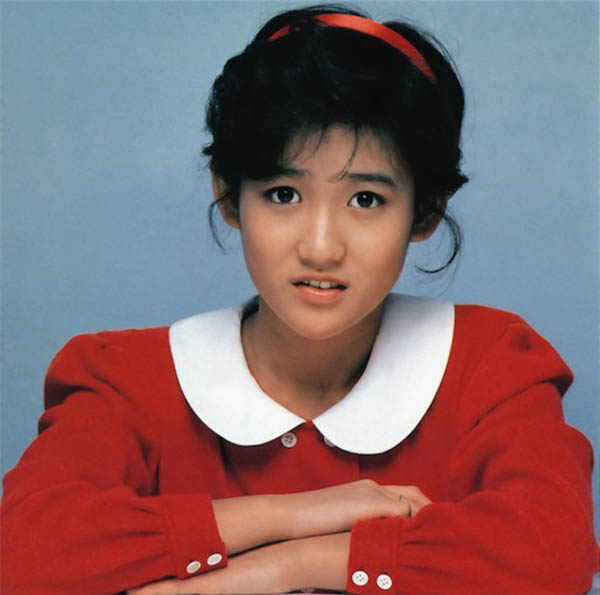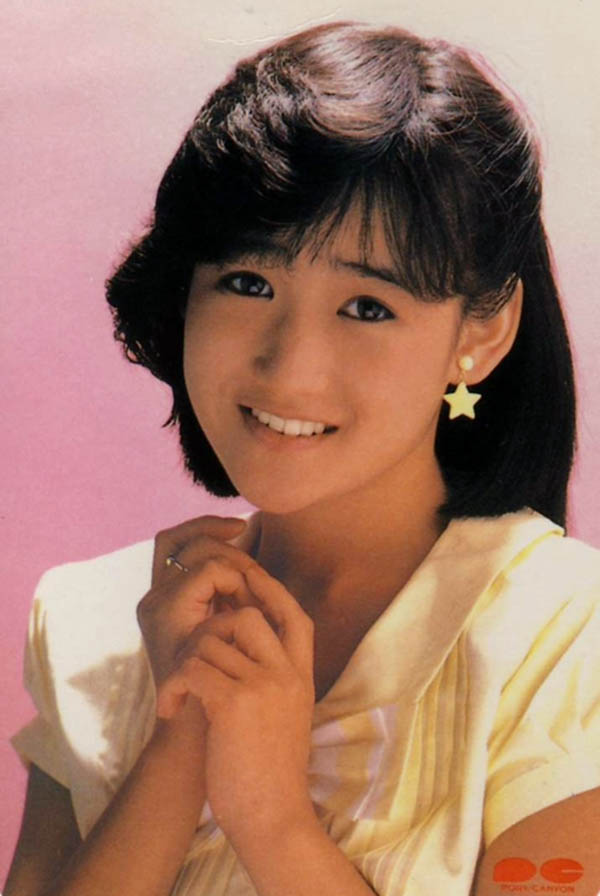 /