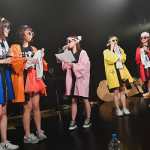 Former member Okunaka Makoto made a surprise appearance at Hacchaketai from Passpo☆'s one-man live. This was the first time since her graduation from the idol group.
The live of Hacchaketai from Passpo☆, consisting of Mori Shiori, Anzai Naomi, Iwamura Natsumi and Fujimoto Yukimi, took place on September 17 at Shibuya Club Asia.
This show was held to celebrate the release of the idol group's new single Born this Way (Born This うぇ~い) on September 14. The event was sold out.
The concert started with the image of the idol group landing on the moon.
Then the girls performed Hacchake ViVi Natsu (はっちゃけViVi夏), a cover version of Passpo☆'s hit song. It was followed by a medley and their first original song Kibun wa Saiko! Saiko! Saiko! (気分はサイコー!サイコー!サイコー!).
In the middle of the live, fans enjoy a slideshow of Hacchaketai from Passpo☆'s way of life.
After the last song, the girls and the audience were surprised to see former member Okunaka Makoto coming on stage. She is now active as an actress and as a talent since her graduation. They sang Born this Way together.
Then they announced that Passpo☆'s upcoming single Gimme Gimme Action / Love Refrain (ギミギミaction/ラブリフレイン) will be released on November 23.
The nationwide tour Passpo☆ no Mirai Sayuu Tour ~Road to Tokorozawa Aviation Memorial Park~ (Passpo☆の未来 左右ツアー~Road to 所沢航空公園~) will be held from September 18 to November 19.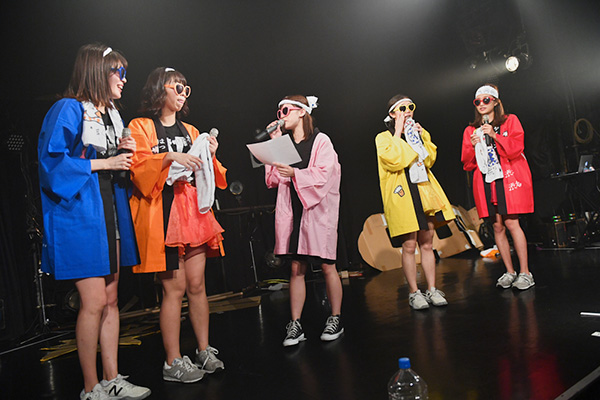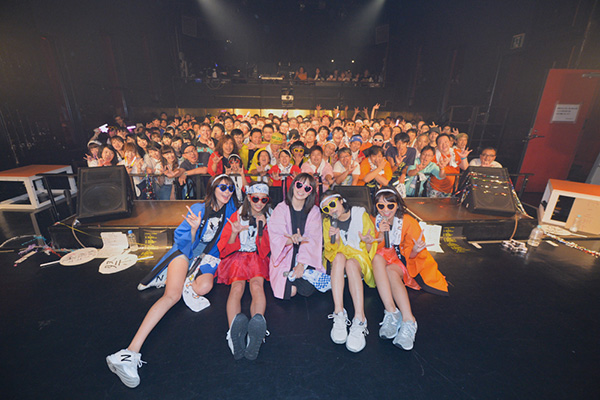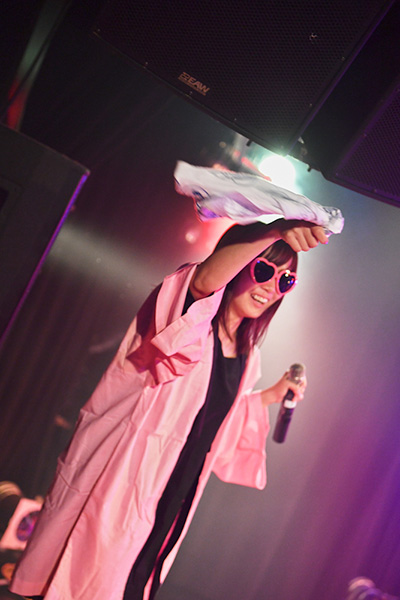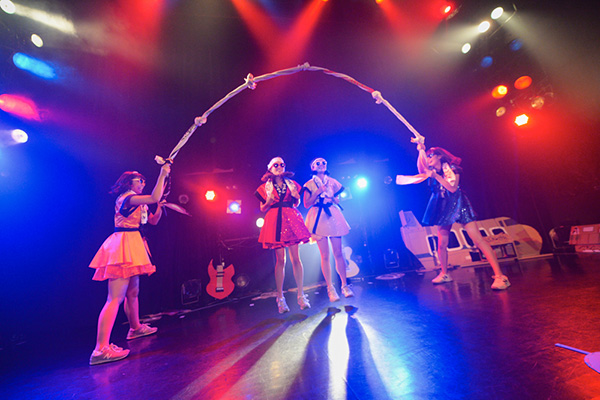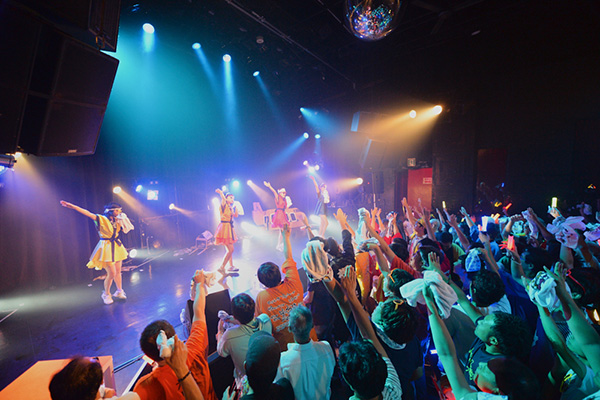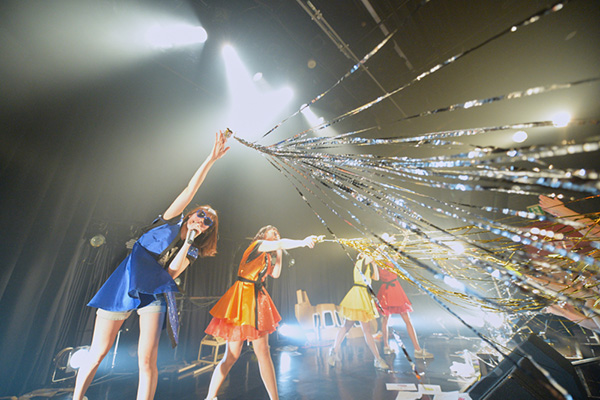 Photos : 6notes