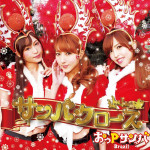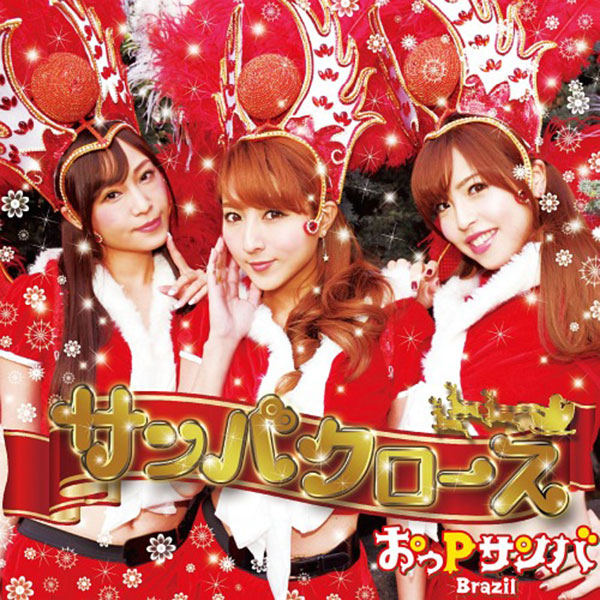 OP Samba's 2nd single Samba Claus / Otsukare Samba (サンバクロース/お疲れサンバ!!) was released on December 24.
The theme is Christmas. The members of the idol group are wearing sexy red Brazilian carnival costumes with feathers.
The short version of the music videos has been unveiled.
As you may have guessed, the titles of the songs are world plays with "Santa Claus" and the Japanese expression "Otsukaresama deshita".
This single was funded via a crowdfunding project launched last autumn. The goal was to collect 300,000 Yen. At the end of the campaign, a total amount of 1,025,000 Yen were pledged.
The CD contains 2 songs and their instrumental versions. Only one edition is on sale.
The 3 girls are also members of Sexy All Sisters.
Tracklist
Samba Claus (サンバクロース)
Otsukare Samba!! (お疲れサンバ!!)
Samba Claus (Instrumental)
Otsukare Samba!! (Instrumental)
Music Video (PV)