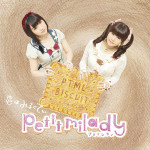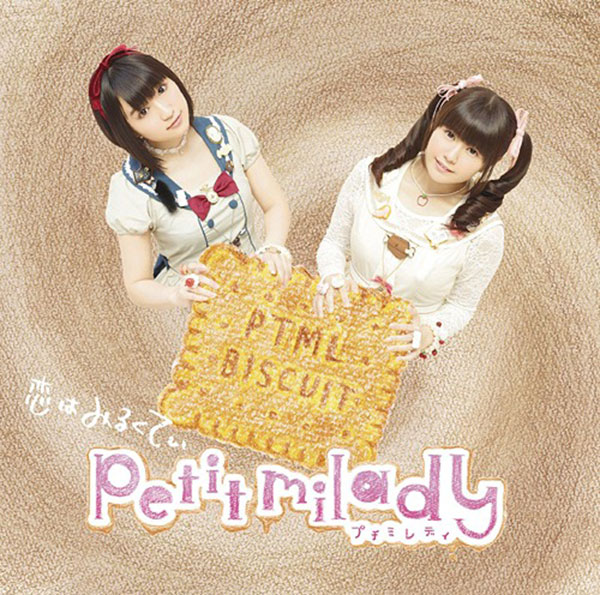 Petit Milady's new single Koi wa Milk Tea (恋はみるくてぃ) will be on sale on August 13.
It is the 3rd single from Petit Milady.
This is the ending theme song for the anime Invaders of the Rokujyōma!? (六畳間の侵略者!? ; Rokujouma no Shinryakusha!?.
Check out the MV and the TV spot.
Petit Milady members Yuki Aoi and Taketatsu Ayana perform the role of Haniwa (Japanese terracotta clay figures) in the anime. They are also wearing costumes of these characters in the music video.
The CD includes the acapella version of the lead song.
Furthermore, Petit Milady 1st Concert 2014 ~Cute de Pop na Twinkle Senshi Petit Milady~ (キュートでポップなトゥインクル戦士☆プチミレディ) will be released on Blu-ray on the same day.
Tracklist
CD

Koi wa Milk Tea (恋はみるくてぃ)
Apple Pie A La Mode (アップルパイ・ア・ラ・モード)
Koi wa Milk Tea (Instrumental)
Apple Pie A La Mode (Instrumental)
Koi wa Milk Tea (Only Vocal ver.)
DVD

Koi wa Milk Tea (Music Video)
Music Video (PV)