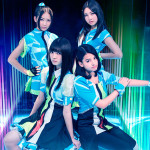 Prizmmy☆'s new mini-album Love Trooper will be on sale on February 24th.
It is the ending theme for the anime PriPara (プリパラ, Prism Paradise).
This is the first release by Prizmmy☆ for almost one year.
The MV has been unveiled.
The album contains 11 tracks including 5 original songs and their off vocal versions.
The idol group worked in collaboration with electro pop and Vocaloid producer Hachioji P to make this disc.
Kyurai Kyururira (きゅらりきゅるりら) is sung by Prizmmy☆ members Mia and Hina.
Zenshin Zenrei Go my Way!! (全身全霊ゴーマイウェイ!!) is performed by their sister group Prism Mates.
The theme of the visual artwork is DigitaReal.
This mini-album comes with a DVD featuring the music video.
Tracklist
CD

LOVE TROOPER
UNITE
NEO UNIVERSE
Kyurai Kyururira (きゅらりきゅるりら)
Zenshin Zenrei Go my Way!! (全身全霊ゴーマイウェイ!!)
LOVE TROOPER (TV size)
LOVE TROOPER (instrumental)
UNITE (instrumental)
NEO UNIVERSE (instrumental)
Kyurai Kyururira (instrumental)
Zenshin Zenrei Go my Way!! (instrumental)
DVD

LOVE TROOPER (music video)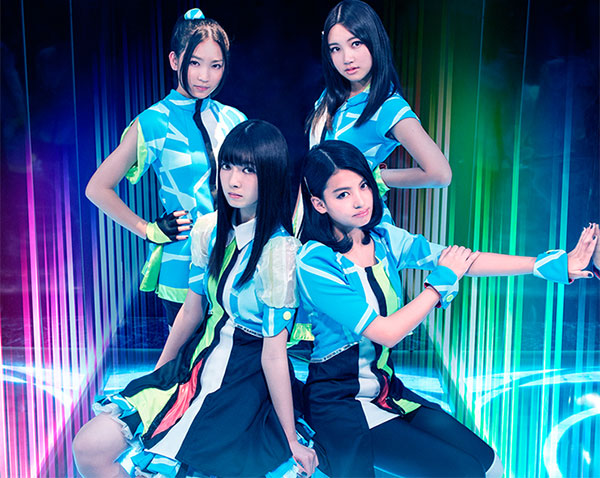 Music Video (PV)