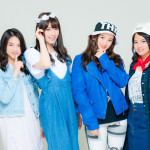 Prizmmy☆ and their sister group Prism Mates are going to stop activities at the end of March 2017.
The reason given by both idol groups is that members want to expand activities to go towards their dreams.
They will release a last album entitled Prizmmy☆ The Best!! on February 22, 2017.
Reina commented : « The last 6 years were the best. That was great to meet you. Thank you very much for the warm support. »
Prizmmy☆ is a dance and vocal unit created to perform the theme songs of the anime Pretty Rhythm (プリティーリズム). Their debut single Everybody's Gonna Be Happy was released in March 2012.
Their last album will contain 29 songs, including new ones, by Prizmmy☆ and Prism Mates.
It will come with a DVD featuring all the music videos from their previous singles.
Furthermore, Prizmmy☆ & Prism Mates ~Overclock Live!!~ will be held on December 30 at Kichijojo Club Seata in Tokyo.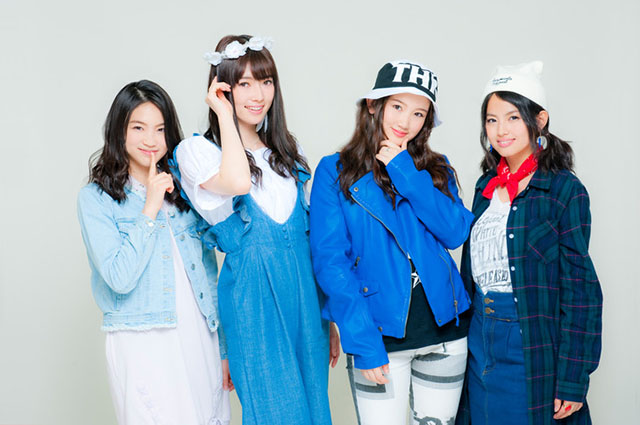 Prizmmy☆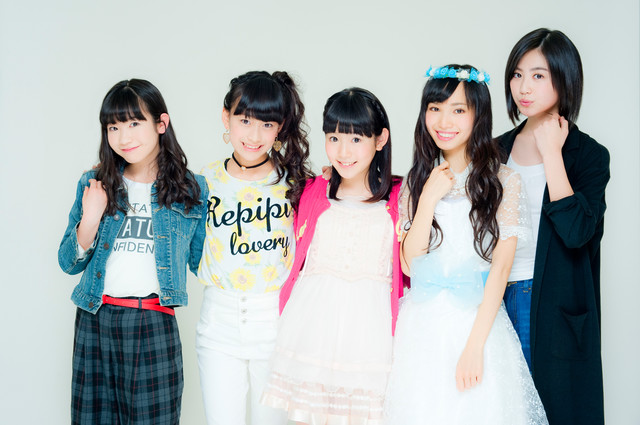 Prism Mates (プリズム☆メイツ)