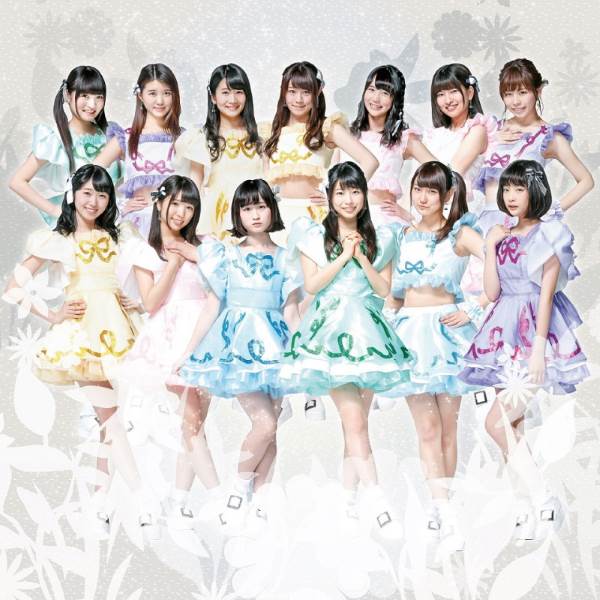 The group SeeDream released its new EP Seed of Dream on August 6.
SeeDream is a new idol group established a few months ago. The group has a total of 13 members selected after an audition.
The members participated in Tokyo Idol Festival 2016 this month.
This album marks SeeDream's debut, the group is the first idol group to sign under Label The Garden, a new idol label by Nippon Columbia.
The tracklist and cover were unveiled.
The CD contains 4 original songs and their instrumental versions.
One edition is available.
Tracklist
CD

Seed of Departure
Kimi no Moto e (キミのもとへ)
fancy drop love
Seed of Departure (Instrumental)
Kimi no Moto e (Instrumental)
fancy drop love (Instrumental)