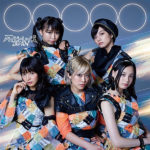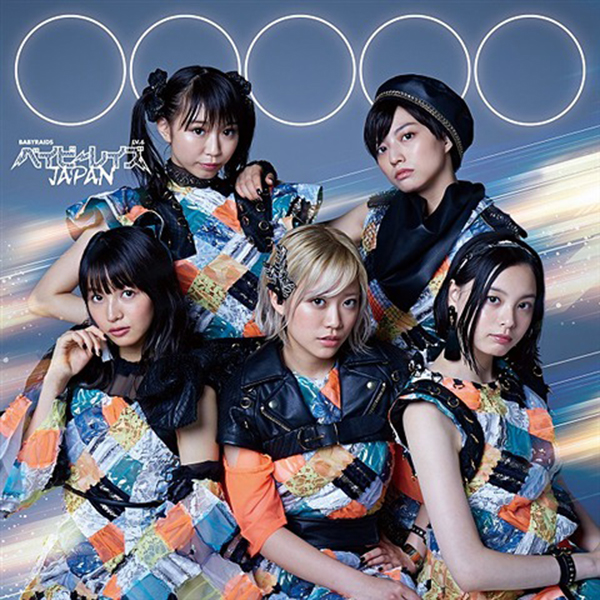 The new single ◯◯◯◯◯ of Babyraids Japan will be on sale on August 2.
The single title is pronounced Maru Maru Maru Maru Maru.
It's the 14th single of the idol group Babyraids Japan.
This is the new ending theme song of the TV anime Nana Maru San Batsu. She was performed at a group concert at the Inage Seaside Park Outdoor Stage on last June 24.