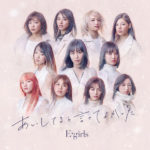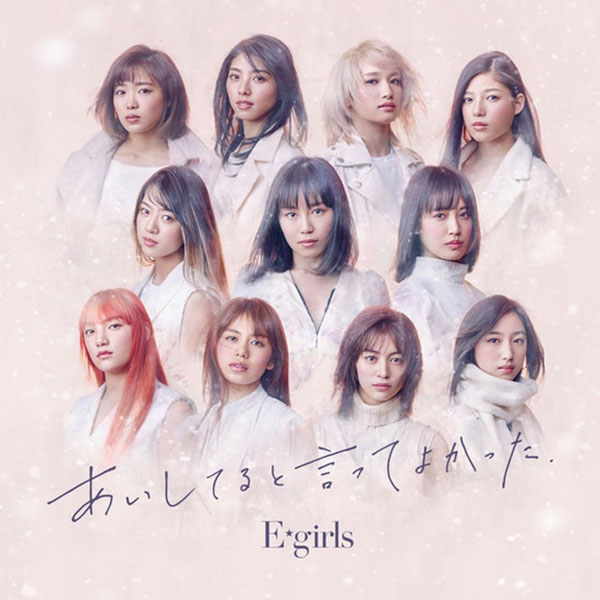 The new single of E-Girls will be released on January 30th.
It is entitled Aishiteru to Itte Yokatta (あいしてると言ってよかった) and is the 21st single of the idol group E-Girls.
The song will be used as the theme song of the KOSÉ's FASIO TV commercial.
This song is considered the first ballad song by E-Girls.
Check out the MV.