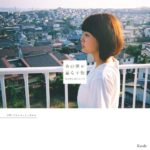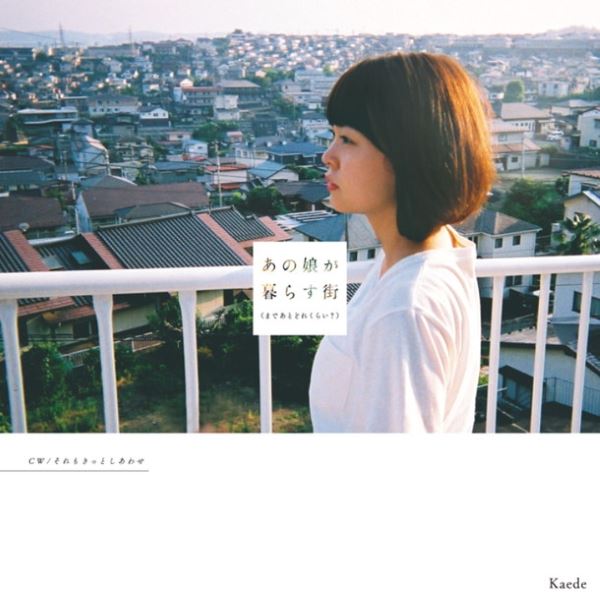 Kaede's new single was released on September 17th.
It is entitled Ano Musume ga Kurasu Machi (Made Ato Dorekurai?) (あの娘が暮らす街(まであとどれくらい?)).
This is Kaede's first single, a member of the idol group Negicco. After the release of the first single of Megu, it is the turn of Kaede to release her own single.