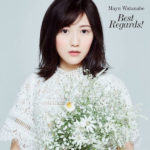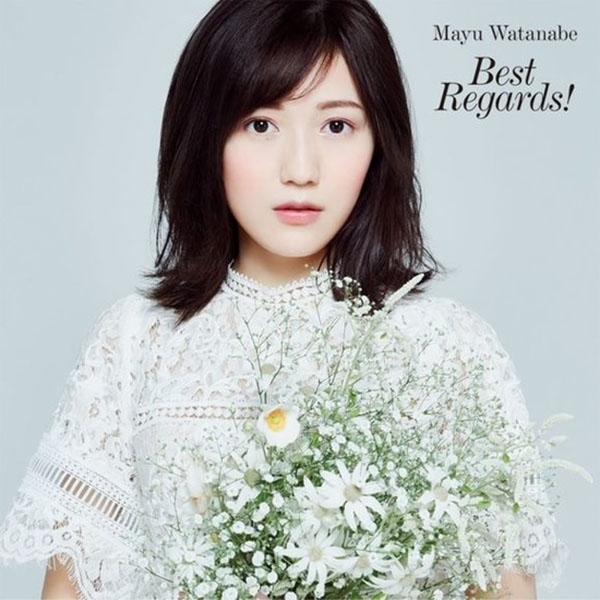 Watanabe Mayu presents her best regards with her first solo album.
The album is entitled Best Regards! and will be released on December 20th.
It will include all the first singles of Watanabe Mayu, since his solo debut : Synchro Tokimeki (2012), Otona Jelly Beans (2012), Hikaru Monotachi (2012), Rappa Senshuuchuu (2013) et Deai no Tsuzuki (2015).