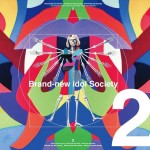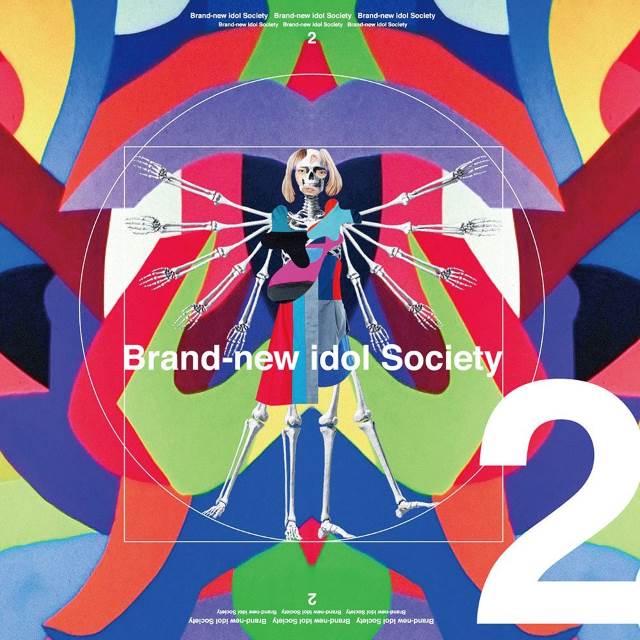 Idol group BiS (Brand-new Idol Society) is back with new members and a new album.
The album is titled Brand New New Idol Society 2. Originally intended to be on sale on November 9, it will finally be released on November 16.
The album artwork is a reference to the famous Vitruvian Man, drawing by Leonardo da Vinci.