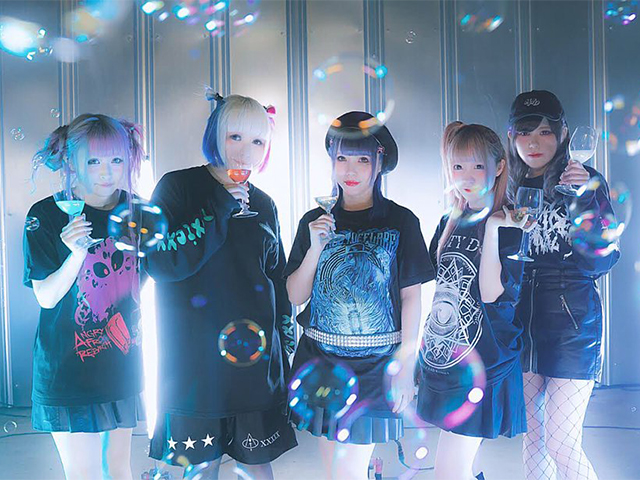 Several announcements were made about the idol group Candye♡Syrup.
Current members have announced their future graduation from Candye♡Syrup.
No specific reason was given as to why members would graduate. However, another notice was published shortly announcing the beginning of the auditions of the second mount, for new girls. Women aged 16-28 are encouraged to apply, with auditions taking place from June 26 to July 8.