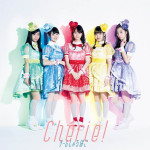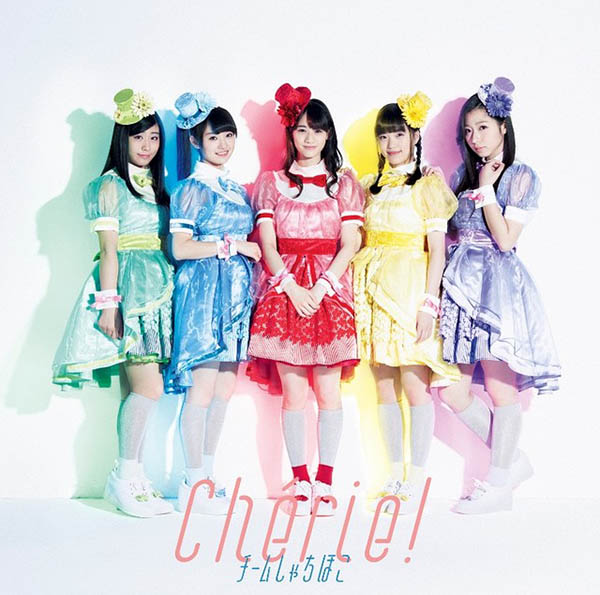 Team Syachihoko's new single Chérie! will be released on April 7th.
It is the opening theme song for the anime Neko Neko Nihonshi (ねこねこ日本史) which will start airing on NHK Eテレ on April 6th.
The MV includes QR codes providing additional contents such as behind the scene footage or links to Harajuku fashion shops websites.