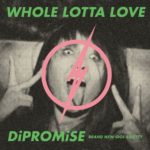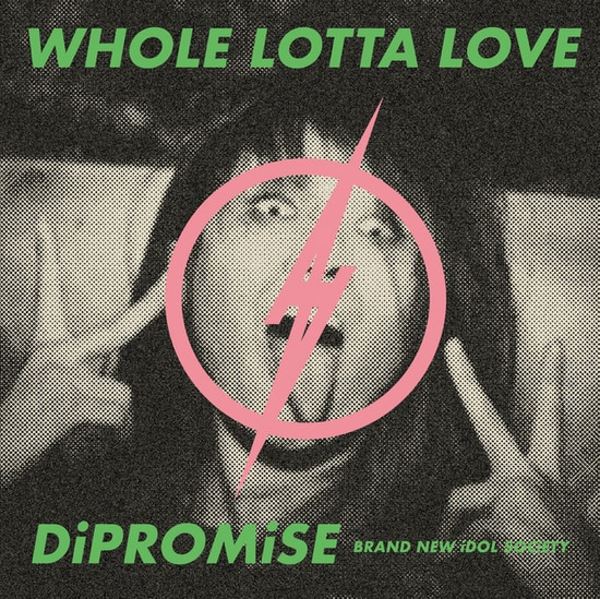 The new single of BiS (Brand-new Idol Society) will be released on March 7th.
It is entitled Whole Lotta Love / DiPROMiSE and has a double side A.
Check out the MVs below.
It is the 14th single of the unconventional idol group and the 3rd single of the new line-up of BiS.