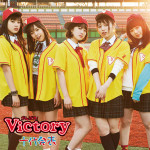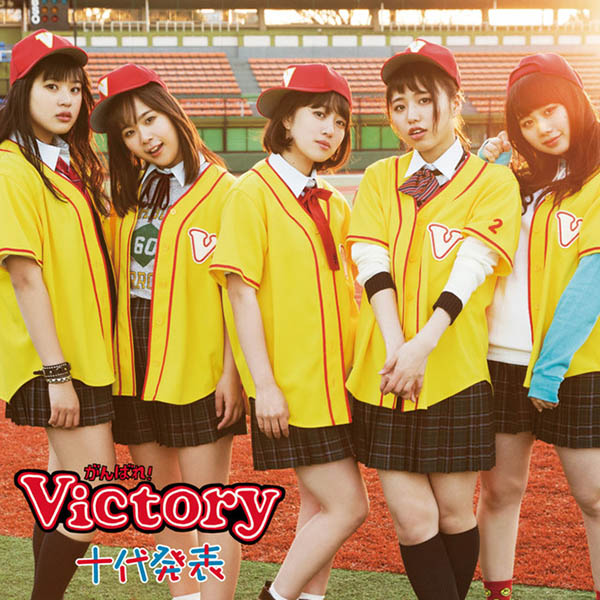 Ganbare! Victory's 1st major album Juudai Happyou (十代発表) will be released on March 16th.
This album contains 14 tracks including songs from Ganbare! Victory's latest singles Zenryoku! Start / Yume wo Tsuzuki (全力!スタート / 夢のつづき), Lalilalila (ラリラリラ) and Seishun! Hero (青春!ヒーロー).
The MV for the new song Sayonara (サヨナラ) has been revealed.