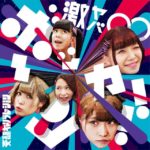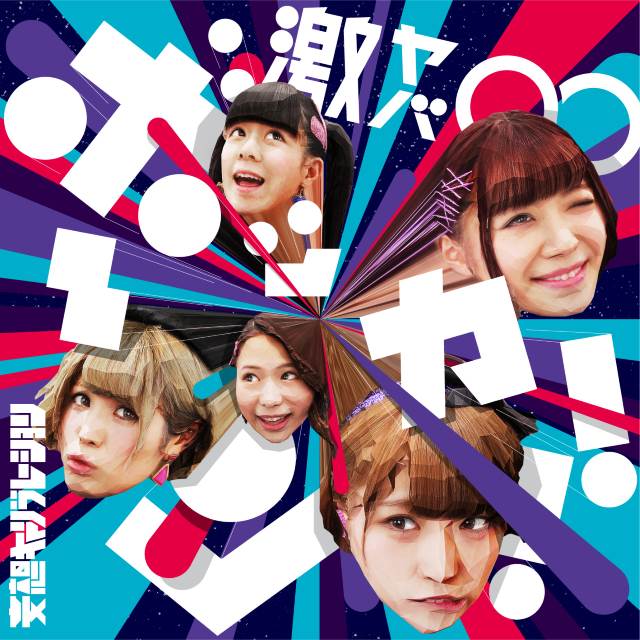 Moso Calibration will release their 4th major single Geki Yaba∞Bokkan!! (激ヤバ∞ボッカーン!!) on March 8.
Unfortunately, this single was recorded without Futaba Nae who is recovering from unspecified health issues since last December.
The main song serves as the new ending theme song for the anime series Time Bokan 24. A special edition will be on sale.