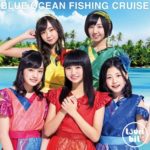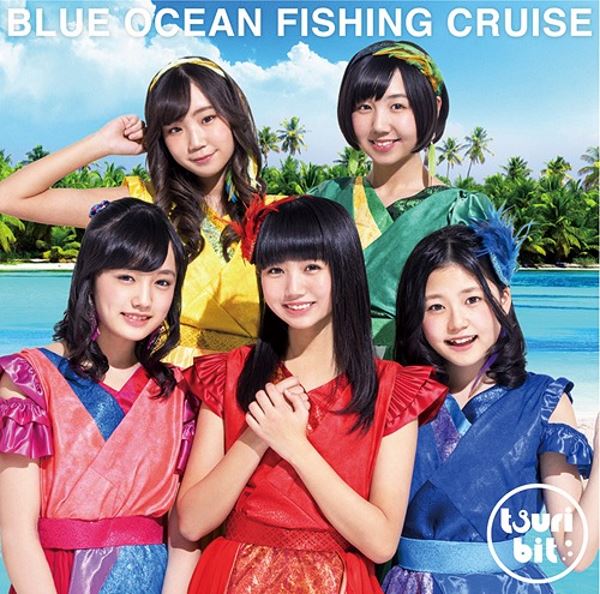 Tsuri Bit will release their 2nd album Blue Ocean Fishing Cruise on April 5.
In this album, you will find the last singles of the band featuring some B-side songs like : Makenai Guts~ Itsuka Sekai wo Tsuri Agemasu~, Tsurisen wa Iraneze, Uroko Gumo to Orion-za and Chu Shitai.
Digital singles like Mousou Fishing Gakuen and My Victory will also be featured in this album.
Check out the MV for the new song Get ready Get a chance below.