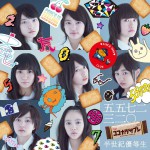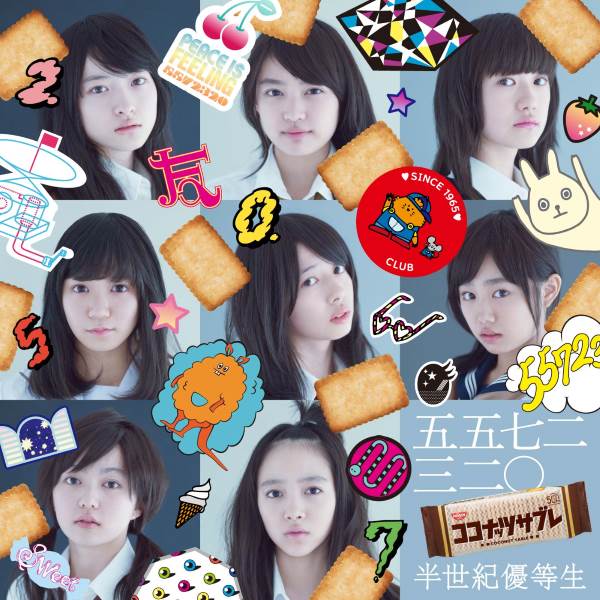 Mysterious Japanese female rock band 5572320 (五五七二三二〇) is going to make its debut under Sony Music Labels.
As some people believed, they are Shiritsu Ebisu Chuugaku (私立恵比寿中学).
Check the full version of the MV and new artist pictures unveiling their faces.
The concept of 5572320 is that the band consists of 8 Japanese junior high school girls playing massive heavy music with high level skills.  Their debut single Hanseiki Yuutousei (半世紀優等生) will be released on March 25 in 40 countries over the world.