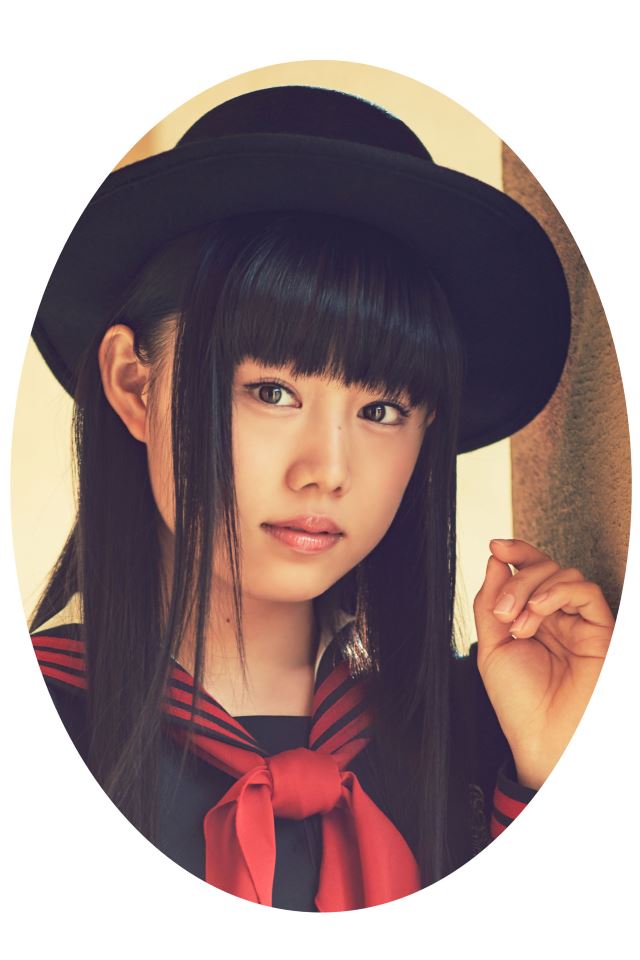 Hirota Aika announced her graduation from Shiritsu Ebisu Chuugaku.
This annoncement was made on August 31 at LINE LIVE during a Ebichu's concert.
According to the official website, this is being described as "changing schools", playing off the fact that Shiritsu Ebisu Chuugaku is described to fans as a school and members as students. However, "changing schools" seems to simply be a light way of saying that Hirota has decided to leave the group.