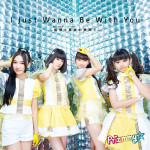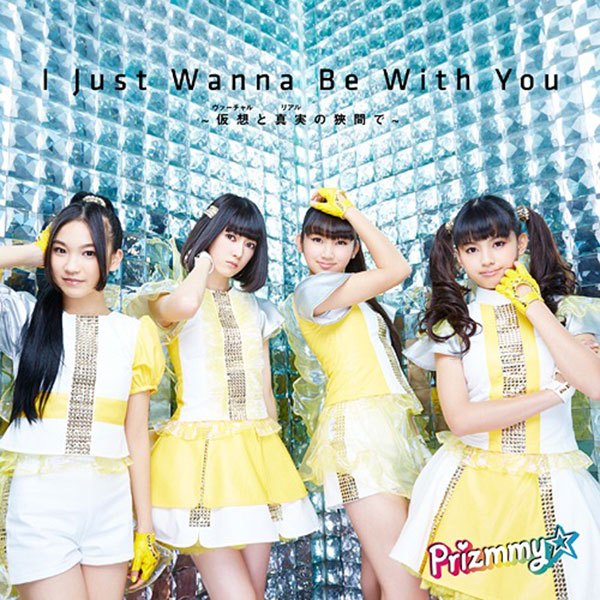 Prizmmy☆ will release their 12th single I Just Wanna Be with You ~Virtual to Real no Hazama de~ (~仮想(ヴァーチャル)と真実(リアル)の狭間で~) on February 18.
It is the ending theme song for the anime PriPara (プリパラ, Prism Paradise), and the second one by Prizmmy☆ following Jumpin'! Dancin'!.
The MV and its dance master version have been unveiled.