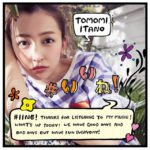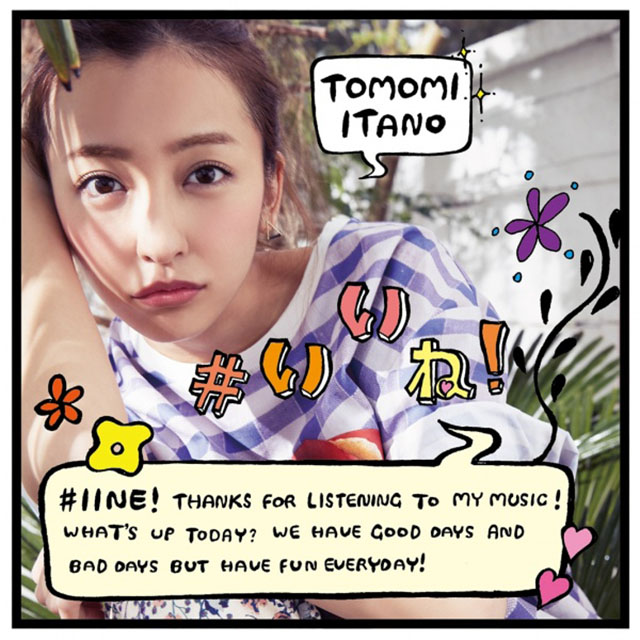 The 9th single of Itano Tomomi will be on sale on May 17.
It is entitled #Iine! (#いいね!).
The MV was unveiled. The video and the song take the theme of spring as a season of new beginnings and has Tomomi Itano enduring a series of unfortunate events but through it all she just shrugs them off and sings.