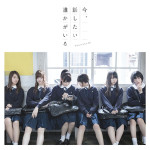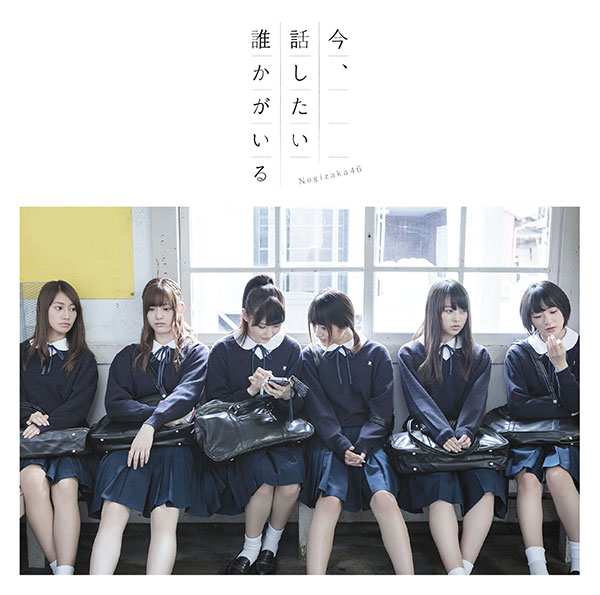 Nogizaka46's 13th single Ima, Hanashitai Dareka ga Iru (今、話したい誰かがいる) will be on sale on October 28.
The double centers are Shiraishi Mai and Nishino Nanase.
The covers and the tracklist have been revealed.
It is the theme song for the anime movie Kokoro ga Sakebita Gatterunda (心が叫びたがってるんだ。). The teaser trailer has been released.